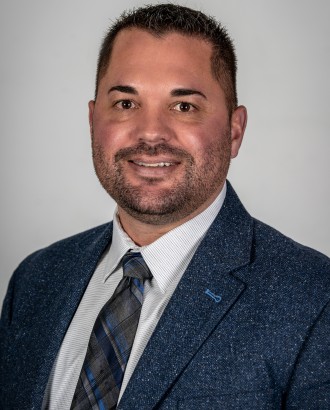 Professional Profile
Travis Schulke brings more than 15 years of mitigation, restoration and claim management experience to his role as Regional Vice-President of Globe Midwest Adjusters International.
As the head of Globe Midwest's Wisconsin office, Travis is responsible for introducing Globe Midwest's public adjustment services, developing new relationships with commercial property owners as well as trusted professional advisors including independent insurance agencies, property management, law and accounting firms.
Prior to joining Globe Midwest, Travis had a successful career running one of Wisconsin's premiere mitigation and restoration firms. After successfully growing the restoration firm, Travis transitioned to the public adjustment side of the business where he acted as the head of sales as well as personally adjusted homeowner and commercial property insurance claims.
Travis has earned a national expertise working with insurance companies during the claim process within the residential, multi-family housing, office,hospitality, manufacturing and retail spaces. Travis has handled major losses around the country spanning the above industries afflicted by natural disasters.
Travis' extensive experience with commercial mitigation, restoration and construction on a local, regional and national level, gives him a unique understanding of the insurance industry, providing the firm's clients with a significant advantage throughout the claims process.