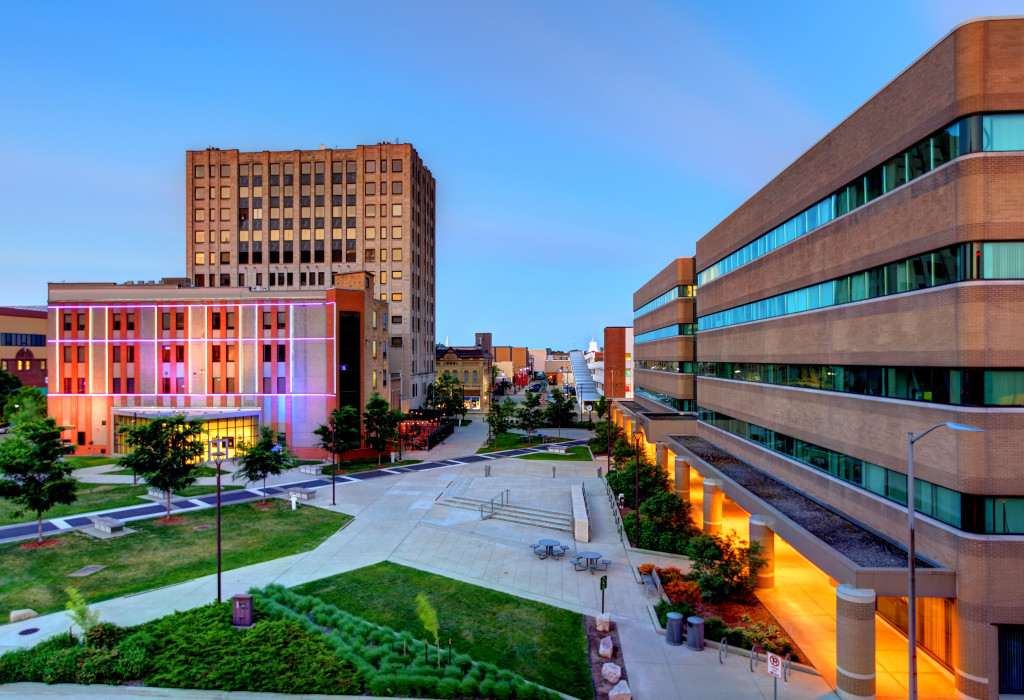 Public Adjusters

Appleton, Wisconsin

Globe Midwest/Adjusters International is the premier provider of public adjusting services in Wisconsin.
Appleton, Wisconsin Office of Globe Midwest/Adjusters International
We are pleased to be a part of Appleton's greater community and of service to business owners, families, and organizations with major property damage and business interruption losses. As the most established public adjusting firm in Wisconsin, we specialize in cold-weather claims, such as commercial fires, collapse, pipe breaks, and other winter storm damage – but that is not our limit by any means. We are on call 24/7 to provide our neighbors with the assistance they need to recover from a natural or man-made disaster. We take the burden of the claim process off your shoulders so you can focus on your customers and family.
We have managed thousands of property damage claims throughout Wisconsin and the Midwest and have secured billions of dollars in settlements. Our expertise, proximity, and network allow us to move quickly with policyholders on developing a claim strategy that gets them the best settlement as quickly as possible – and often significantly higher than the insurance company's initial settlement offer. Helping rebuild the lives and businesses of this community is what drives us because it's our community too.
Contact Our Public Adjusters
Our team is conveniently located in downtown Appleton and is ready to help property owners in and near the Fox Cities, including Milwaukee, Green Bay, and Madison.
( * ) indicates required field