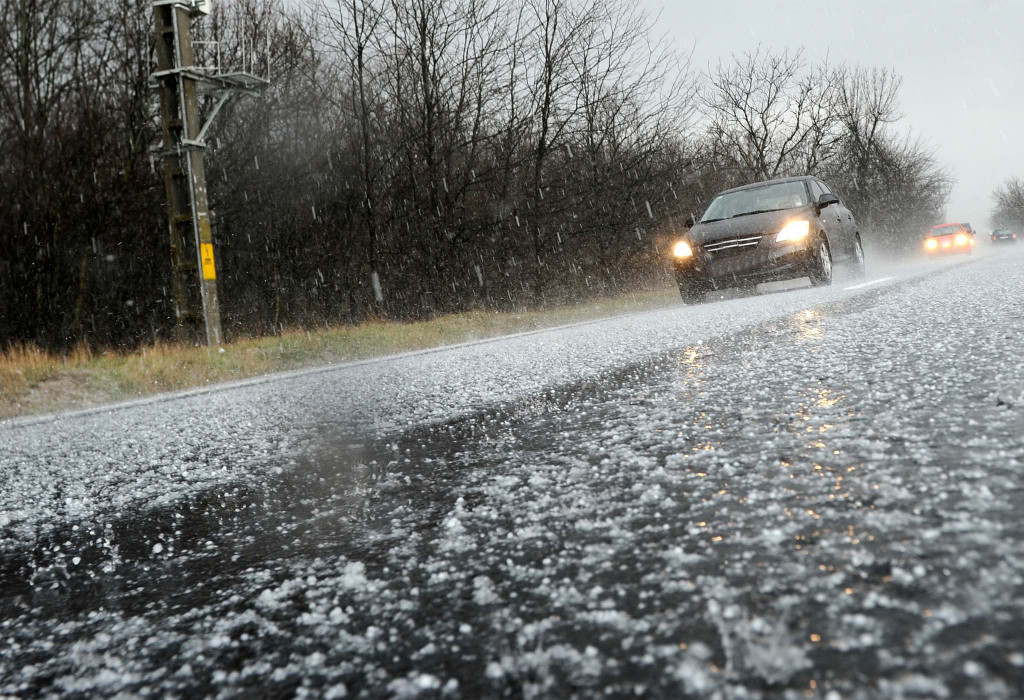 Your Property Insurance Claim Experts

Hailstorm Damage Claim

Unaddressed hailstorm damage can cause long-term structural issues and other damage. Identifying damage after the storm can be a difficult task. However, our licensed public adjusters have the expertise to document it accurately and prove it to your insurer. Our team:
Thoroughly reviews your policy.
Documents and quantifies all damages and lost income.
Prepares a comprehensive strategy.
Negotiates a fair and just settlement.
We leverage our expertise and exclusively work for you to ensure you get everything you are entitled to under your insurance policy.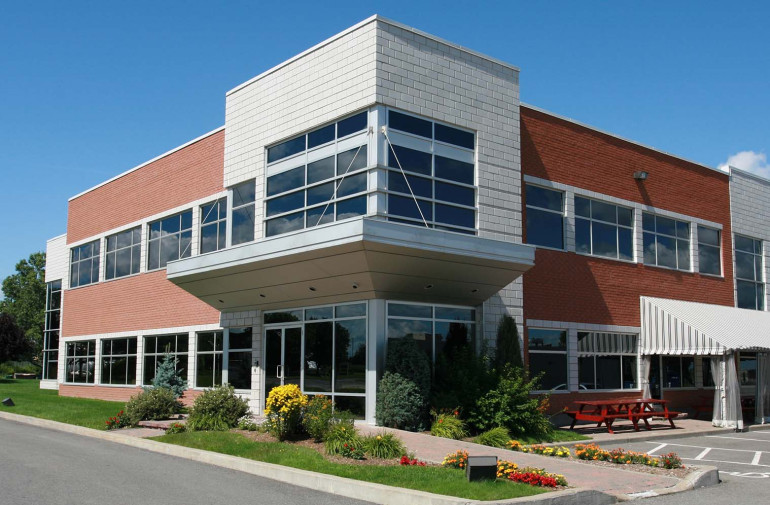 How We Help
Since 1924, we have helped businesses of all sizes across 70+ industries get a fair and just recovery for their hail damage claims. Our team thoroughly reviews your policy to ensure you can recover as fully as possible.
We evaluate your property, equipment, and inventory damage, including lost income from business interruption. Then, we prepare and present an itemized claim package and negotiate the best settlement possible, keeping you informed every step of the way.
Before you engage with your property insurance company, consider the following questions:
What is the role of my insurance agent/broker? When faced with supporting my position or the insurance company's, with whom will they stand?

Is a loss of appearance allowance covered?

The insurance company hired a construction estimator. What do I need to know?

Why is a claims strategy so important?

Am I impacted by coinsurance?