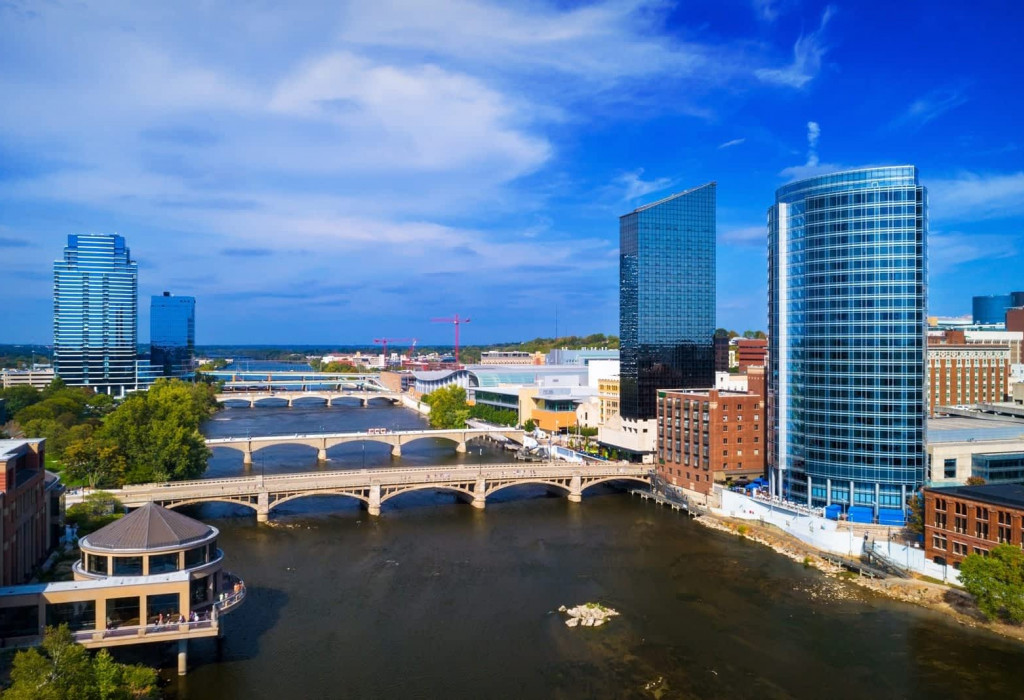 Public Adjusters

Grand Rapids, Michigan

Globe Midwest/Adjusters International is the premier provider of public adjusting services in Michigan.
Grand Rapids Office of Globe Midwest/Adjusters International
When businesses and homeowners in Grand Rapids need help after suffering major property damage from a natural or man-made disaster, they turn to Globe Midwest/Adjusters International. Our licensed public adjusters are there every step of the way to help navigate the complex insurance claims process. Our firm created public adjusting in Michigan and is the oldest and largest public adjusting firm in the state. We are experts with nearly a century of experience handling common and rare property damage claims in Grand Rapids and the surrounding region – fires, tornadoes, windstorms, floods, winter storms, building collapse, and more.
We have managed thousands of claims and secured billions of dollars in settlements for property owners throughout Michigan. Our expertise, proximity, and network allow us to move quickly on developing a claim strategy that gets you the best settlement as soon as possible – and often significantly higher than the insurance company's initial settlement offer.
Contact Our Public Adjusters
Our team is ready to help policyholders in and around Grand Rapids, Kalamazoo, Holland, Muskegon, Battle Creek, and Grand Haven.
( * ) indicates required field