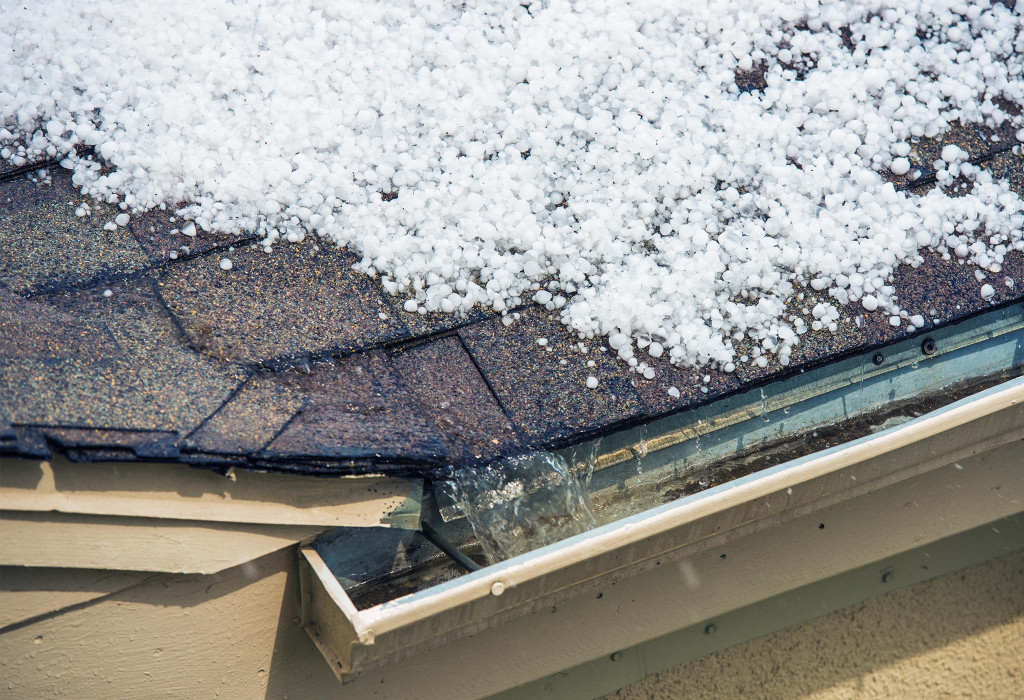 Your Property Insurance Claim Experts

Hail Damage Insurance Claim

Failure to accurately identify hailstorm damage can weaken the structural integrity of your home. Our licensed public adjusters account for all damage and ensure you get the best settlement possible by:
Thoroughly reviewing your policy.
Documenting and quantifying all damages.
Preparing a comprehensive strategy.
Negotiating a fair and just settlement.
As your advocate, it is our job to value, document, and substantiate every aspect of your property insurance claim to ensure you get the settlement to which you are entitled.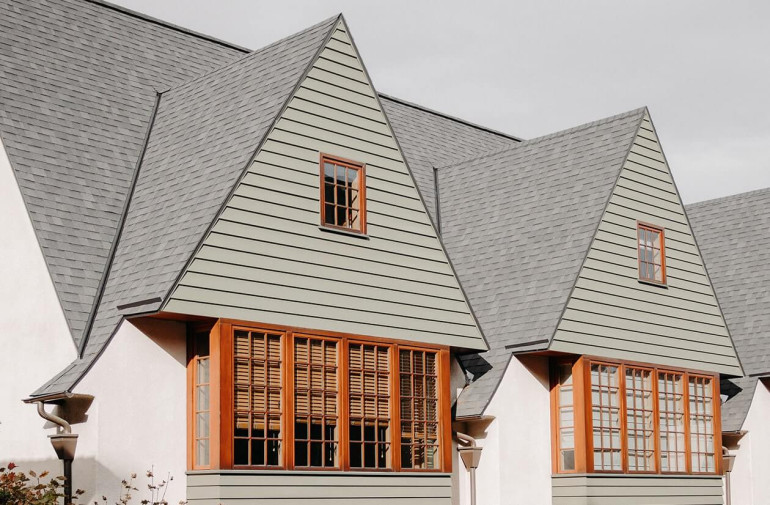 How We Help
Since 1924, we have helped thousands of families manage their hail damage claims. Our insurance experts thoroughly review your policy and work with you to create the claim strategy that meets your needs.
Our team thoroughly documents all damage, removing the possibility of an incomplete damage assessment from your insurance company. Then, we prepare and present a detailed claim to the insurance company and negotiate the fair and just settlement you deserve.
Before you engage with your property insurance company, consider the following questions:
How can I minimize the toll on my family?

What is the process for hail damage restoration?

How much time will I need to dedicate to handling the insurance claim?

What is my broker or agent's role? Will his/her role be active or passive? When faced with supporting my position or the insurance company's, with whom will they stand?

Am I entitled to an advance payment from the insurance company? What is reasonable?

What is a Request for Proof of Loss? A Reservation of Rights Letter? A Request for Examination Under Oath?