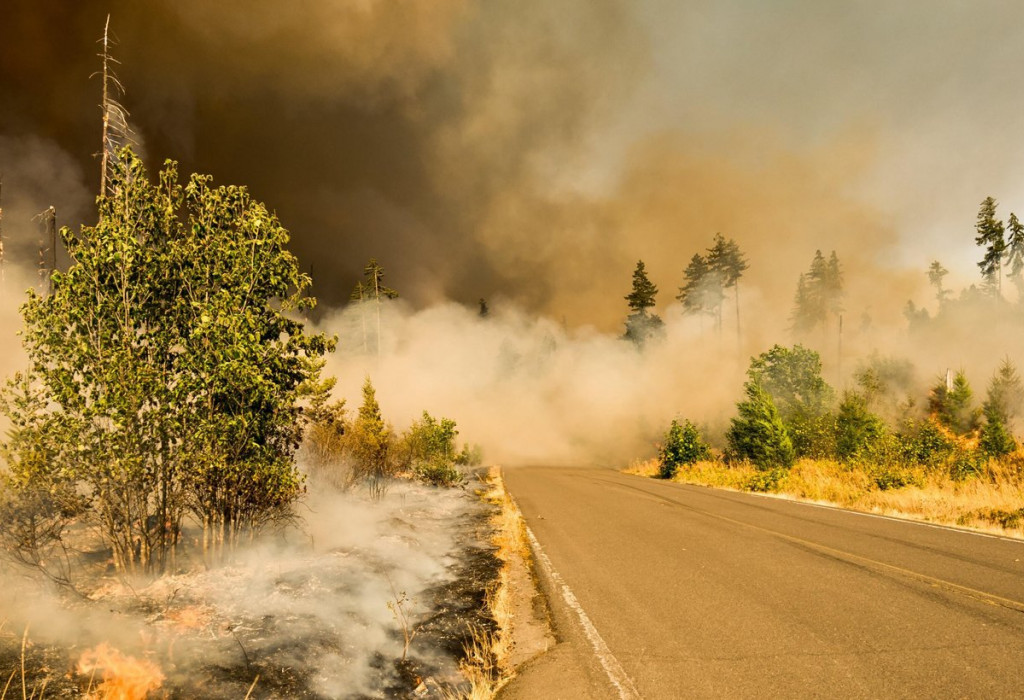 Globe Midwest/Adjusters International

Have You Been Impacted by the California Wildfires?
We maximize your property damage insurance claim and make sure you get the best settlement from your insurance company.
Why Hire Us?

Our team of Public Adjusters has 75 years of expertise in maximizing wildfire insurance claims and relieving the emotional burden of filing an insurance claim for homeowners and business owners throughout California. If you have a fire damage claim from the Caldor, Dixie or River Fires, we can handle every step of the process so you can focus on your family and business. If you've suffered wildfire damage to your home or business and are in the process of submitting an insurance claim, we have teams in place ready to assist you. Our licensed public adjusters are ready to help save you time in the insurance claim process. Get professional help today from The Greenspan Co./Adjusters International.
We Interpret the Intricacies of the Policy for You

We Evaluate and Document the Full Scope of Your Fire Damage

We Negotiate on Your Behalf With the 
Insurance Company

We Expedite Your Financial Recovery

We Get the Best Possible Financial Settlement for You
Actual results will vary based on individual circumstance and nature of insurance claim loss. There are no guarantees you will experience the same results.
Get Help With Your Property Damage Claim.
( * ) indicates required field