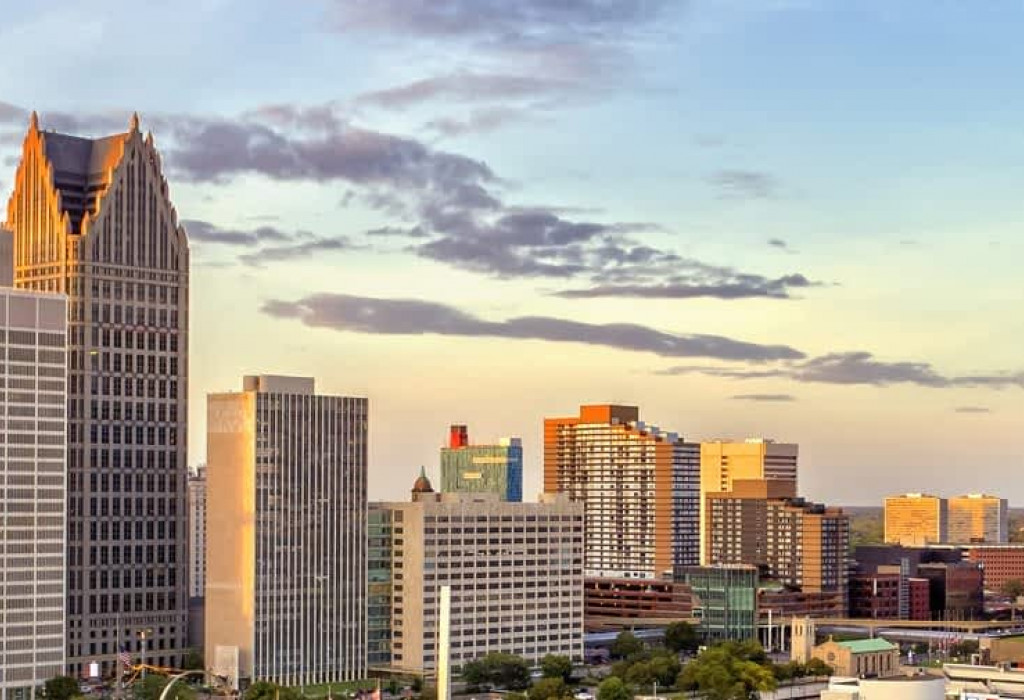 Our History

Globe Midwest/Adjusters International
Over a century of experience.
Thousands of claims.
Over $2 billion in settlements.

Since 1924, We Have Been Guiding Property Owners and Businesses Through the Unpredictable Process of Preparing and Settling Insurance Claims, and We Have Negotiated Over $2 Billion in Settlements.
We are a family company to our core and have grown as the most established and longest-lasting public adjusting firm in the Midwest. We represent policyholders in Michigan, Illinois, Ohio, Indiana, Wisconsin, Minnesota, Kentucky, Missouri, and Iowa. Our headquarters is in Southfield, MI with additional offices in Grand Rapids, Chicago, and Appleton. We are highly experienced with the types of natural and man-made disasters that strike in the regions we serve, the companies that insure there, and how local claims are handled.
In 1985, we, along with 13 of the other leading public adjusting firms in our industry formed an international network of highly skilled public adjusters to provide specific expertise in servicing any type of loss, anywhere, at any time. Together, we are Adjusters International, with over 40 offices across the United States and in Canada.
Our Story

Globe Midwest/Adjusters International Has Been in Business Since 1924.
1924
When we began assisting businesses and property owners in fires and water damage claims.
2016
Expanded offerings to include disaster preparedness and resiliency service.
2019
We moved to our new Southfield, MI corporate headquarters.