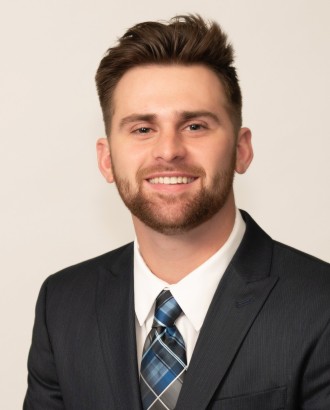 Brendan Perrett
Contents Specialist
Professional Profile
Brendan Perrett joined Globe Midwest Adjusters International in August of 2022 as a commercial contents specialist. Some of Mr. Perrett's duties include identifying and assembling commercial content inventories and assembling business personal property claims.
Brendan has a bachelor's degree in Marketing from Harding University and is currently pursuing his MBA from Harding University. He currently lives in Highland, Michigan and his hobbies include golf, basketball, and softball.
Anyone who knows Brenden knows he is a "Superfan" when it comes to Detroit sports!