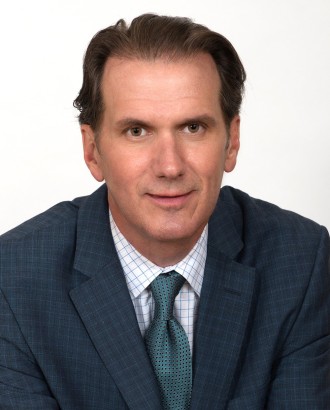 Professional Profile
Carl M. Gross, Vice President, Chief Operating Officer and shareholder of Globe Midwest/Adjusters International, has been with the firm since 1987. Mr. Gross brings compassion and decades of experience to assisting his clients during times of great loss. He provides immediate claim support to a multitude of clients — ranging from homeowners to multi-million dollar businesses — whose property has been damaged or destroyed by various catastrophes.
Mr. Gross has handled losses both nationally and abroad, many of which occurred in the aftermaths of extreme weather events including hurricanes Hugo, Andrew, Erin, Opal, Irene, Charlie, Ivan, Katrina and Ike. He believes that a proactive approach is important and frequently provides detailed analyses of his clients' insurance policies to ensure that they have proper coverage in place before disaster strikes.
As a business owner, husband and father of three, Mr. Gross cares deeply about his clients and understands the importance of getting businesses and homeowners on a clear and expedient path to recovery. As a member of the National Association of Public Insurance Adjusters and the Michigan Association of Public Insurance Adjusters, his passion for public adjusting and extensive insurance expertise allow Mr. Gross to help his clients to achieve their property recovery objectives with as little stress as possible before and after a loss. He is a resident of Franklin, Michigan, and a graduate of Wayne State University.