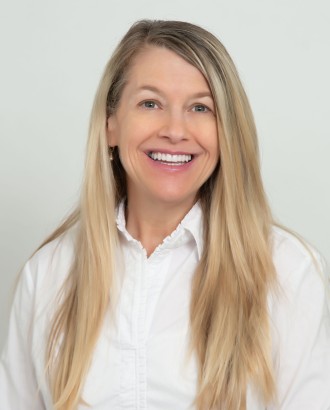 Professional Profile
Chana Lazewnik is a seasoned insurance professional bringing over thirty years of experience to her role. As Senior Sales Administrator at Globe Midwest Adjusters International, Chana leads the Sales Administration team to ensure that all property loss and lead data are accurately captured, processed and disseminated to Globe Midwest's national sales team.
Prior to joining Globe Midwest, Chana was a property and casualty adjuster at State Farm where she represented the insurance company during business interruption and property claim negotiations. Prior to working at State Farm, Chana got her start in the insurance industry as a marine cargo claims specialist for Johnson, Higgins/Marsh Mack (formerly Guy Neville Insurance) located in Los Angeles, California.
Chana's strong background in the insurance industry gives her a unique perspective and skillset to both lead her team as well as to ensure that Globe's sales team is receiving timely and accurate loss information.
Chana attended both Eastern Michigan University and Hillsdale College with a concentration in Art and Art History. Chana has a passion for helping people achieve a healthier lifestyle in her role as a certified health coach. To date, Chana has helped her clients lose in excess of one thousand pounds.