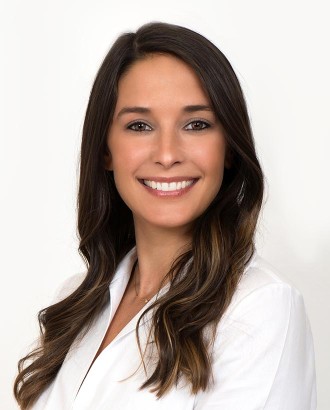 Professional Profile
Danielle Levin Gabbard brings over 12 years of marketing, business development and public adjustment experience to Globe Midwest Adjusters International.
Danielle joined Globe Midwest in 2010 where she began her career as a licensed public adjuster. As a public adjuster, Danielle handled losses around the country spanning numerous industries including multi-family housing, office buildings, hotels, manufacturing and retail establishments. In 2015, Danielle was promoted to Director of Business Development where she significantly expanded Globe's marketing presence by incorporating digital marketing initiatives and business development efforts throughout Michigan, Illinois, Indiana, Minnesota and Wisconsin.
In 2022, Danielle was elected as Globe Midwest/Adjusters International's Managing Partner which manages the effective settlement of over $200 million in property damage, business interruption and extra expense claims annually. As Managing Partner, Danielle supervises and directs the daily operations of the firm's adjusting, business interruption and estimating departments.
Danielle received her Bachelor of Arts at American University and her Masters in Business Administration in Marketing at Loyola University in Chicago.