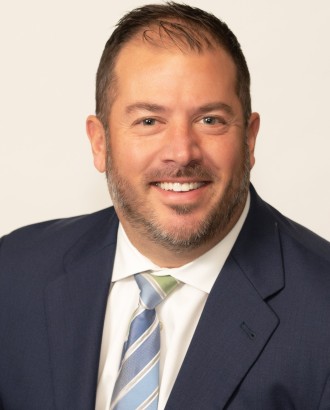 Dante Damiani
Senior Building Estimator
Professional Profile
Dante Damiani currently serves as a Senior Building Estimator at Globe Midwest Adjusters International. As a senior building estimator, Dante plays a vital role in identifying, documenting and preparing the necessary building and structural estimates, reports and claims need for our residential and commercial property claims in order to achieve the best possible result.
Prior to joining Globe Midwest, Dante held the position of Mechanical Engineer at a leading polypropylene manufacturer specializing in automotive component design for various vehicle impact parts. He is also into buying, restoring, and selling residential properties. His extensive experience with computer aided design (CAD) and construction gives him a unique understanding of the insurance industry, providing firm clients with a significant advantage throughout the claims process.
In addition to being a Level 2 certified building estimator through Xactimate, Dante is certified as a Water Damage Restoration Technician through IICRC.
An avid boater and hockey player, Dante resides in Grosse Ile, Michigan with his daughter.