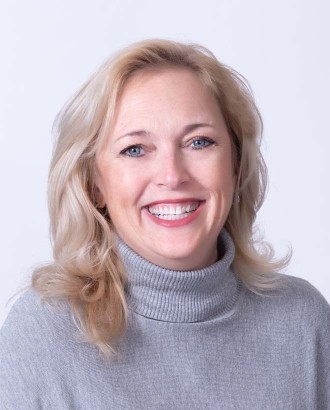 Professional Profile
Debbie Vitagliano joined Globe Midwest Adjusters International in 2020 as an Executive Assistant. She brings more than 25 years of administrative experience to this role.
Prior to joining Globe Midwest, Debbie worked in the commercial real estate industry as a Senior Leasing Coordinator for the Taubman Company.
Debbie's duties include working with the adjusting team to create comparisons for insurance company pricing and assisting in preparing claims presentations. Debbie brings attention to detail in addition to the empathy needed to work with those that have suffered devastating losses.