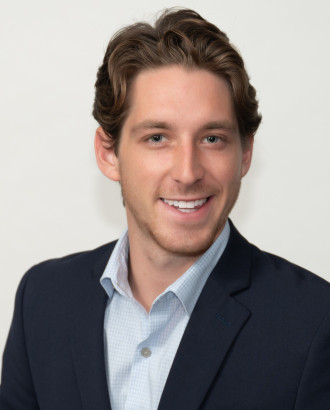 Professional Profile
Dominic Molino joined Globe Midwest Adjusters International in 2023 as an Apprentice Estimator. Prior to joining Globe Midwest, Dominic worked in General Contracting.
Dominic's duties include working with the estimating team to create accurate and detailed estimates to ensure our clients are made whole. Dominic brings attention to detail in addition to the empathy needed to work with those that have suffered devastating losses.
An avid golfer and snowboarder, Dominic resides in Grosse Ile, Michigan.