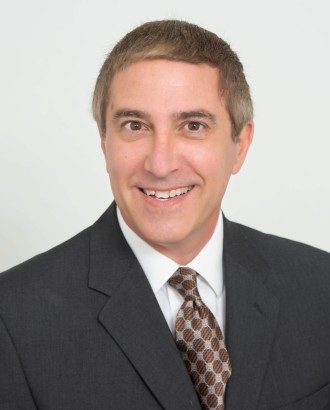 Professional Profile
Howard Mishne has been in the claims adjusting industry since 1990. For the first 12 years of his career, Howard worked for two major insurance carriers and a worldwide independent adjusting firm. In 2002, Howard joined the Globe Midwest Adjusters International (GMAI) adjusting team as an advocate for the insured. His extensive experience gives him a unique understanding of the insurance industry, providing his clients a significant advantage throughout the claims process.
Howard has handled major losses around the country spanning numerous industries. His specialties are multi-family housing, office buildings, manufacturing, hotels and retail establishments. GMAI's large client base of developers and owners continues to grow due to Mr. Mishne's skills and expertise in the industry.
Howard has worked many of the major catastrophes that have hit the United States. In 2022, Howard worked numerous large losses from the historic tornado event that destroyed Mayfield, Kentucky. In 2020 he worked the Iowa deracho storm in Cedar Rapids, Iowa. He has handled hurricane claims including Hurricanes Michael, Matthew, Jeanne, Frances, Rita, Wilma, Ike and Tropical Storm Lee. After the flood of 2008 in Cedar Rapids, Iowa, Howard was on the team that managed the entire mitigation project of flooded buildings owned by the City. In Cedar Rapids alone, Howard's team worked on claims totaling in excess of $250,000,000.