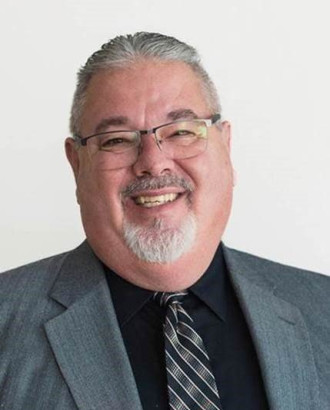 Professional Profile
Leonard Cradit brings more than 35 years of award-winning business experience to his role as Regional Vice-President of Globe Midwest Adjusters International. He has local, state, and national experience in ownership, development, management, sales, training, real estate sales, franchise development and corporate leadership from a wide variety of industries.
As the head of Globe Midwest's Grand Rapids office, Leonard is responsible for introducing our public adjustment services, building, and developing relationships with business and commercial property owners, earning the trust of professional advisors such as independent insurance agencies, property management, law and accounting firms.
Prior to joining Globe Midwest, Leonard had a successful career in real estate and was Vice-President of agent growth at one of Michigan's premiere real estate firms. Now Leonard has transitioned into the public adjustment industry where he can apply his vast business experience to be an advocate for others with their property insurance claims.
Leonard has developed a valuable expertise working with so many different companies during his career. This extensive experience gives him a unique understanding of how to provide his clients with a significant advantage throughout the claims process.