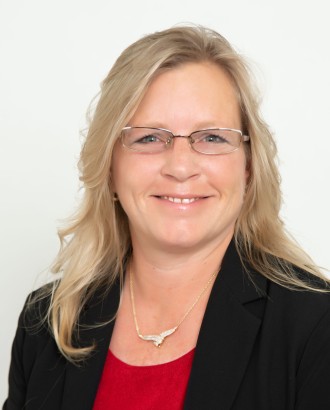 Professional Profile
Melissa Marx has worked in the insurance industry for over 30 years, involved in agency work, company claim service and claims adjusting. She joined Globe Midwest/Adjusters International in 1998, specializing in homeowner and commercial contents claims. She has handled numerous multi-million-dollar high end residential claims, including valuating replacement cost and actual cash values; claim presentation; policy language review; and claim negotiation. Additionally, Mrs. Marx assists in the management and oversight of the contents support team. Prior to joining the firm, Mrs. Marx worked for a number of major insurance companies gaining valuable experience and insight for her current position as an adjuster.
Mrs. Marx has participated in various seminars and educational classes on mold, ethics, and Michigan insurance law, as well as earning the AINS designation from The Institutes (formally The Insurance Institute of America). She holds a Public Adjuster's license in the states of Michigan, Ohio, and Illinois. She is a member of the National Association of Public Insurance Adjusters (NAPIA) and Michigan Association of Public Insurance Adjusters (MAPIA).
Mrs. Marx is certified as a Health and Safety Technician through IICRC. She is also certified in Water Damage Restoration, Fire & Smoke Restoration, Odor Control, Upholstery & Fabric Cleaning and is a Journeyman Fire & Smoke Restorer through IICRC.