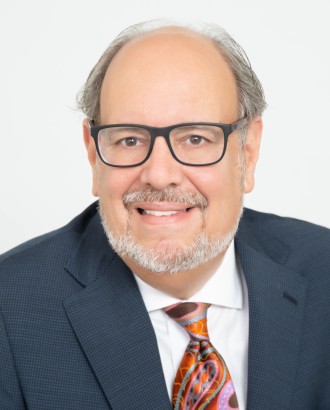 Professional Profile
Michael Max is widely recognized as one of the public adjustment industry's leading building consultants and brings over 40 years of business, construction and estimating experience to his role at Globe Midwest.
In his role as Senior Building Consultant, Michael specializes exclusively in high-end residential and large commercial property losses across the country. He has worked on over 500 different types of property losses including but not limited to multi-million-dollar residential compounds, hotels, skyscrapers, manufacturing facilities and office complexes including numerous losses in excess of $20 million.
Commercial claims can be complex, involving a large amount of research to ensure that everything is accounted for. For both commercial and residential building estimates, Michael communicates with the customer's contractors, outside building consultants and legal counsel to make sure that any supplements or code updates are included in the building estimate. This way, the proper valuation of the loss can be presented to the insurance company to ensure our clients receive the optimum settlement available under their policy.