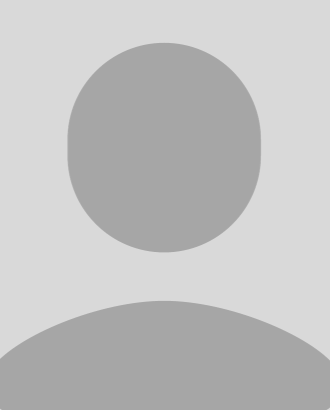 Professional Profile
Monica joined Globe Midwest in 2023 as a Contents Specialist for our Residential Contents department. Monica performs detailed physical inventories, researches replacement values, and other vital claim preparation functions. Monica's compassion and strong attention to detail instill confidence and provide comfort to our clients during difficult life events.
Monica has a Bachelor of Arts degree from Michigan State University. Go Green!
In her free time, she enjoys spending time with her very Italian family.