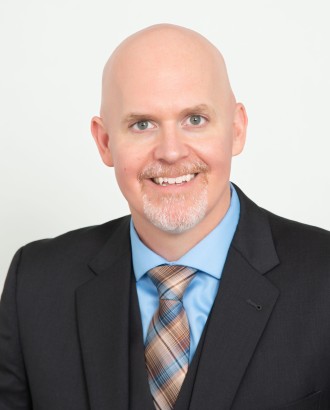 Professional Profile
Nate joined Globe Midwest Adjusters International in 2018 as a commercial contents specialist. Some of Mr. Gurganus' duties include identifying and assembling commercial content inventories and assembling business personal property claims.
An educator by profession, prior to joining Globe Midwest, Mr. Gurganus worked with multiple school districts throughout Michigan to assist in the development and implementation of curriculum for hi-risk youth and special needs children.
A native of Chicago, Nate earned his B.S. from Rochester College with a major in Behavioral Science. Nate lives with his wife in Rochester, Michigan. His hobbies include basketball and softball and attending civic and church activities.