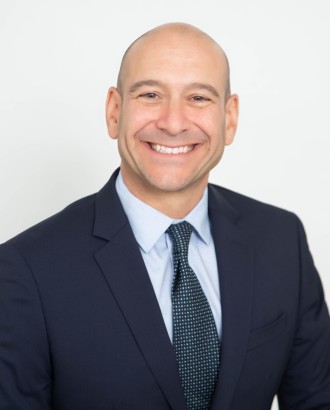 Professional Profile
Stuart Dorf, JD, CPAU, Executive Vice President at Globe Midwest Adjusters International, is a licensed public adjuster, appraiser, umpire and attorney who represents property and business owners during the insurance claim process to ensure a fair and just settlement.
Stuart frequently presents on insurance claim issues to attorneys, CPA's, financial advisors, and other trusted advisors to property and business owners throughout the country. He has published several articles on a variety of property insurance claim topics and also presents insurance courses certified by the state of Michigan for Continuing Education credits.
Stuart, who joined Globe Midwest in 2015, brings more than 20 years of commercial real estate, law, and marketing experience to his position. He is currently licensed as a public adjuster in the states of Ohio, Kentucky, Michigan, and South Carolina and a licensed attorney in Michigan. Stuart is an active member of the Grand Rapids Bar Association, Oakland County Bar Association, the American Bar Association and the State Bar of Michigan. In 2023, Stuart was unanimously appointed to serve as a Commissioner on the Greater West Bloomfield Cable Communications Commission.
Before joining Globe's team, Stuart co-founded several successful technology companies including Instadium.com, Gowebbaby.com and Gokicksales.com. Stuart earned his law degree from the Illinois Institute of Technology's Chicago-Kent College of Law and a Bachelor of Arts degree from Tulane University where he graduated Magna Cum Laude, Phi Beta Kappa, and was named a Tulane Senior Scholar.