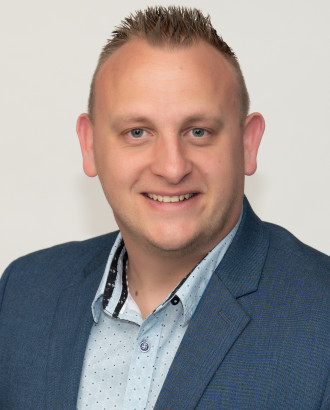 Professional Profile
Travis Woods brings over 13 years of experience in the Insurance and restoration Industry to his role as a General Adjuster at Globe Midwest Adjusters International. Prior to joining the firm, Travis worked for for several well establish carriers including Frankenmuth Insurance Company and Pioneer State Mutual Insurance Company where he adjusted and supervised the handling of catastrophic and large loss residential and commercial claims. Travis' extensive carrier knowledge coupled with his proficiency in restoration and mitigation practices gives him a unique understanding of the insurance claim process which provides his clientele with significant advantages throughout the claims process.
Travis graduated with a Bachelors Degree in Business Administration from Baker College.
Travis is certified as a Fire and Smoke Damage Restoration Technician and Water Damage Restoration Technician through IICRC.