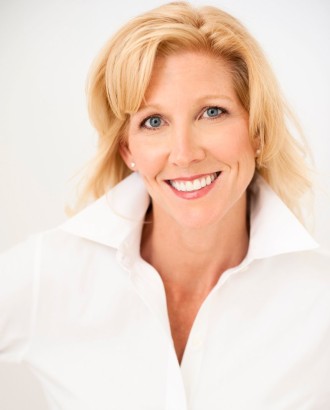 Professional Profile
Wendy Biety joined Globe Midwest Adjusters International in 1999. Prior to working at GMAI, Ms. Biety worked for The Greenspan Company in Los Angeles and The Ritter Group in Chicago, both public insurance adjusting companies. With thirty years of specializing in Business Income and Extra Expense Coverage, Wendy Biety has handled claims throughout a wide range of industries and has negotiated settlements on many multi-million dollar losses. She is a CPA in Illinois and a licensed public adjuster in both Illinois and Michigan. Ms. Biety graduated from University of Michigan with a concentration in accounting.
Wendy has been featured as an expert panelist on Adjusters International's Property Insurance Roundtable podcast in the episode titled, "Business Income Insurance."
Ms. Biety also authored the article "Impact of COVID-19 on Traditional Business Income Claims," which details how the recent pandemic affected claims deemed non-COVID-19 related by some state insurance departments.