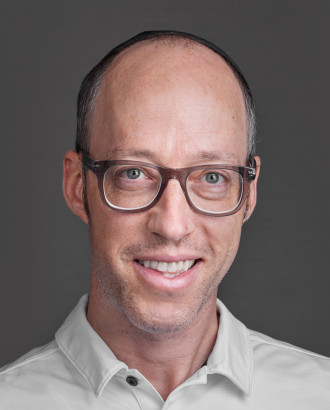 Professional Profile
Yossi Gottfried joined the Globe Midwest/Adjusters International team in 2008.
As a forensic accountant, Yossi helps business owners whose operations have been stalled due to a disaster develop a strategic plan to prepare the business interruption portion of their claim.
There are significant accounting components connected to a business interruption claim and the insurance policy contains specific formulas for calculating the loss. Yossi's expertise revolves around applying the formulas and analyzing the true scope of income loss from property damage in order to prepare a claim reflective of the true monetary value. Accordingly, Yossi works hands-on with the client, assessing their needs and providing suggestions on the direction and theory of the claim to ensure the settlement meets the client's goals.
Yossi also heads the firm's nursing home/assisted living facility practice group where he counsels nursing home operators when they have large losses for which an insurance claim is being made. He attended Yeshiva University where he received his Bachelor of Science in Finance, Ohr Sameach, as well as Wayne State University where he received his Master's in Accounting.