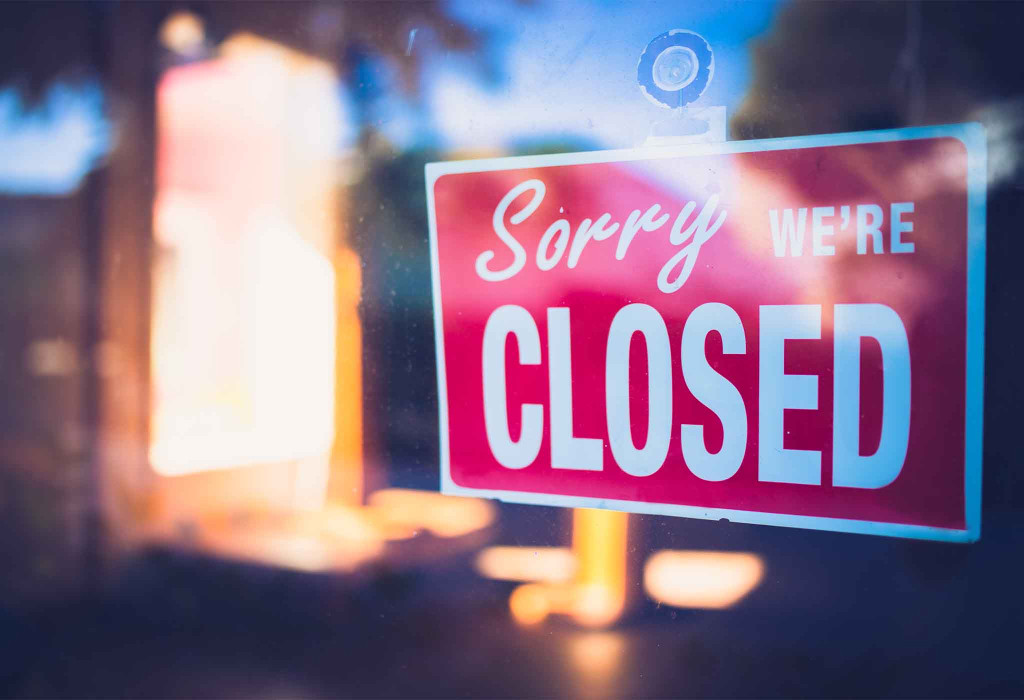 Your Property Insurance Claim Experts

Business Interruption Claims

Business interruption insurance protects you in times of crisis – however, determining the impact and extent of the interruption can be subjective. Our licensed public adjusters and forensic accountants and CPAs:
Thoroughly review your policy.
Document and quantify all damages and lost income.
Prepare a comprehensive claims strategy.
Negotiate a fair and just settlement.
We leverage our expertise and exclusively work for you to ensure you get everything you are entitled to receive under your insurance policy.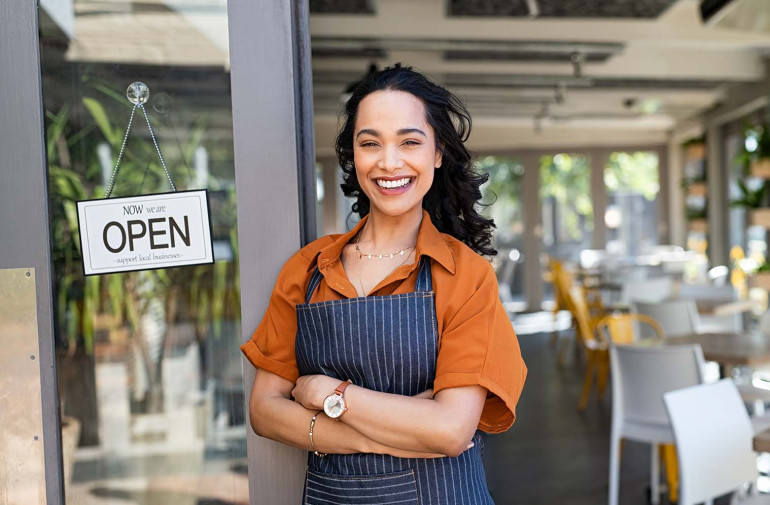 How We Help
Since 1924, we have been helping businesses of all sizes across 70+ industries manage property insurance claims for major business interruptions. We strategize with you to create a claims strategy to address your immediate and long-term business goals.
We bring together a team of experts, including forensic accountants, contents specialists, construction estimators, CPA's, and your trusted advisors, to ensure that we have the best evidence to create and present a detailed insurance claim to negotiate the best settlement possible.
Before you engage with your property insurance company, consider the following questions:
Can my in-house accounting staff handle my property insurance claim?

What is a claims strategy and why is it important?

What should I disclose to the insurance company's accountant?

Am I impacted by coinsurance?

Can I keep paying my employees?
Actual results will vary based on individual circumstance and nature of insurance claim loss. There are no guarantees you will experience the same results.