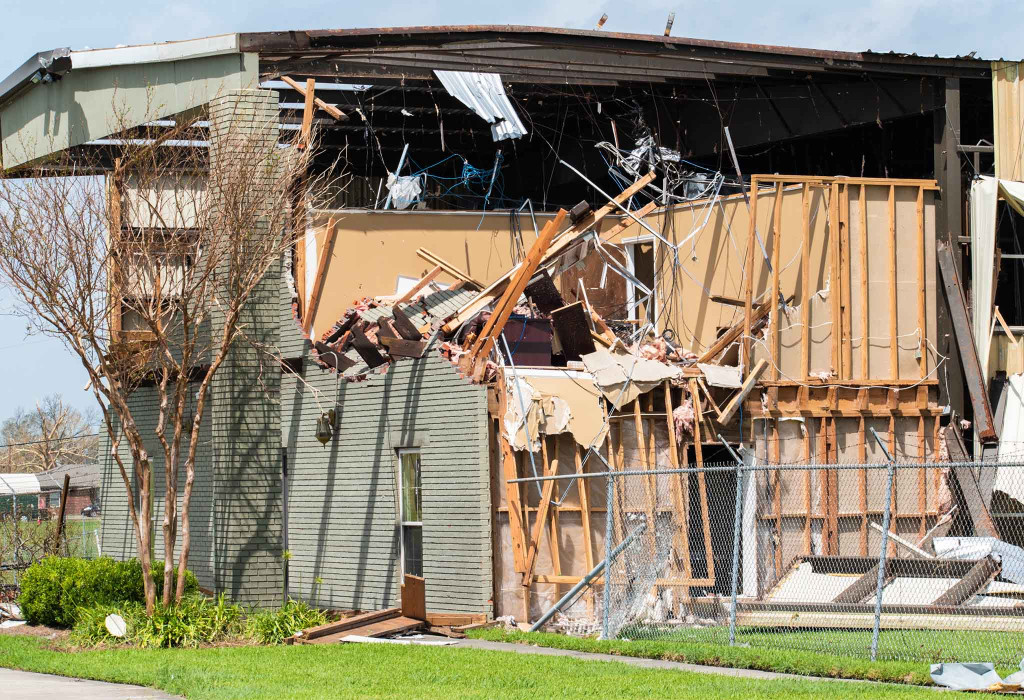 Your Property Insurance Claim Experts

Hurricane Damage Insurance Claims

Hurricane damage property insurance claims are complicated and time-consuming, requiring you to prove the cause and amount of damage in your claim. Our licensed public adjusters handle the claim on your behalf to prevent it from being rejected by:
Thoroughly reviewing your policy.
Documenting and quantifying all damages and lost income.
Preparing a comprehensive claims strategy.
Negotiating a fair and just settlement.
We leverage our expertise and exclusively work for you to ensure you get everything you are entitled to receive under the terms of your property insurance policy.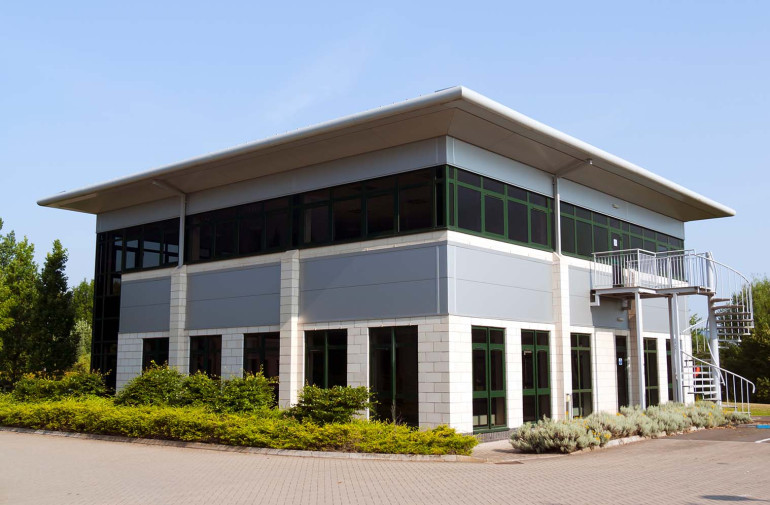 How We Help
Since 1924, we have been helping businesses manage the uncertainty of how they will recover from hurricane damage. Our public adjusters thoroughly review your insurance policy, noting any exceptions. In addition, our public adjusters, construction estimators, contents specialists, and forensic accountants meticulously evaluate and document your property damage and any income lost from business interruption. Then, we present an itemized claim package to your insurance company to help them understand your damage and negotiate the best settlement possible.
Before you engage with your property insurance company, consider the following questions:
How can I minimize the toll on my customers and employees?

How can I help the insurance company understand the extent of my hurricane damage?

What is the difference between a licensed public adjuster and an insurance adjuster from my insurance carrier?

How much time will I need to dedicate to handling the insurance claim?

What is my insurance agent's or broker's role in the process? When faced with supporting my position, with whom will they stand?

Am I entitled to an advance payment from the insurance company?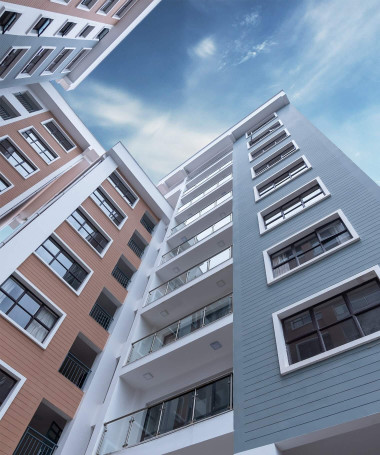 Apartment Hurricane
$12 million
Without
Globe Midwest/Adjusters International
$19.2 million
With
Globe Midwest/Adjusters International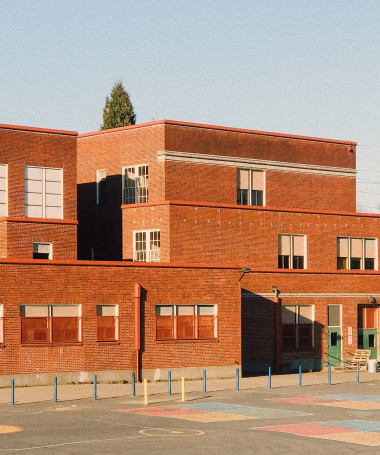 School Hurricane
$3.5 million
Without
Globe Midwest/Adjusters International
$5.8 million
With
Globe Midwest/Adjusters International
Actual results will vary based on individual circumstance and nature of insurance claim loss. There are no guarantees you will experience the same results.