Property Damage Losses

Commercial Property Claims Recovery Process

There are a number of crucial steps that must be followed to avoid a delay or outright rejection of your claim. Talk with our licensed public adjusters for more details.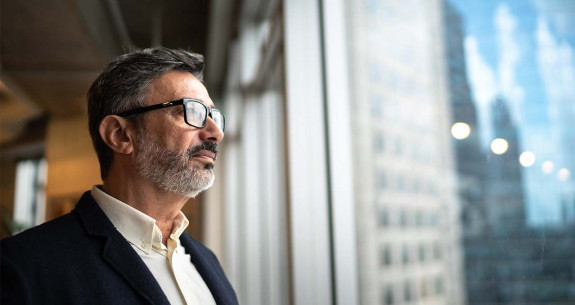 Step 1: Ensure The Safety of Your Employees & Customers
Priority one is making sure your employees are safe and then taking care of your customers.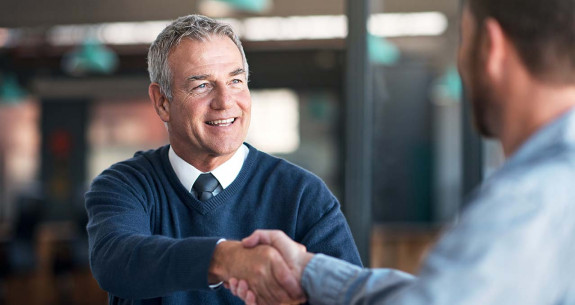 Step 2: Contact a Public Adjuster
Our team will meet with you at your convenience.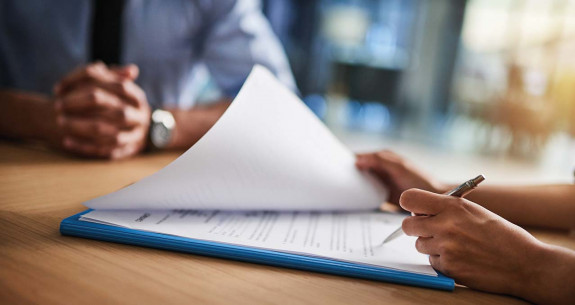 Step 3: Thorough Review of Your Policy
Our team will conduct a comprehensive review of your policy, and our construction estimators and contents specialists will review, inspect, and document all damaged and destroyed property.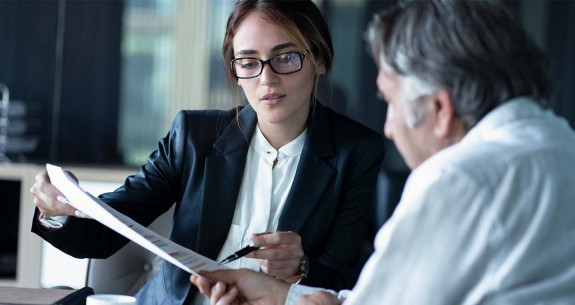 Step 4: Create a Claims Strategy That Works With Your Goals
We meet with you to create and activate the best claims strategy to achieve the desired outcome.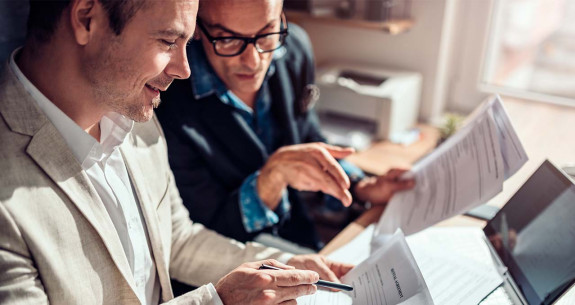 Step 5: We Take Care of All Insurance-Related Needs
Once we have agreed on a strategy, we will:
Meet with your insurance company personnel on-site.
Meet on an agreeable scope of damages (what should be repaired versus replaced).
Prepare a detailed reconstruction estimate.
Prepare a detailed inventory of personal property.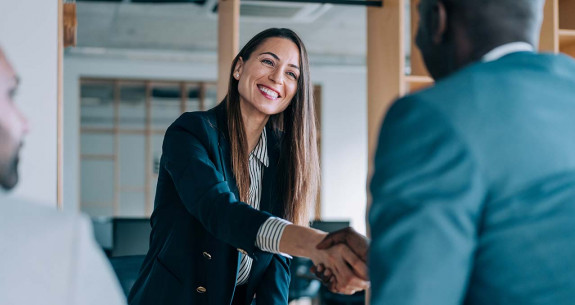 Step 6: Negotiations & Final Settlement
We negotiate the best settlement possible under your insurance policy.
Step 7: Restoration? Reconstruction? Relocation?
We negotiate with the insurance company to ensure that you can achieve your specific goals, whether you are restoring or rebuilding your property or relocating your business.