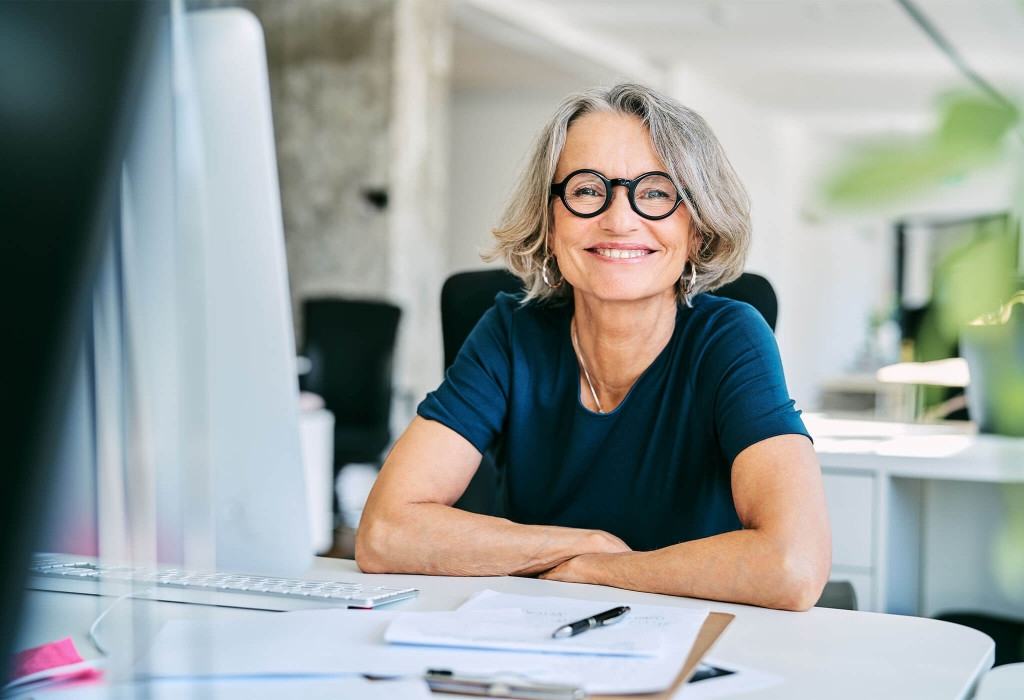 What Is a Commercial Public Adjuster?
A public adjuster is an expert in the insurance claims process, who is licensed and bonded by your state to exclusively represent a business owner to ensure there is a level playing field when negotiating with the insurance company during the claims process. We ensure:
You are treated fairly.
Your claim is executed as quickly as possible.
You get a fair and just settlement.
Why You Need a Public Adjuster
We Handle the Entire Claims Process and Negotiate a Full and Fair Settlement.
From the insurance company's perspective, your claim recovery is your responsibility, not theirs. They will send an insurance adjuster and team of experts to protect their financial exposure to your claim. With this approach, you cannot be sure that you will receive a fair and just settlement for your claim. Our licensed public adjusters manage your claim and make sure you receive the benefits to which you are entitled.
Public Adjuster
Insurance Company's or Independent Adjuster
Reviews your commercial property policy with you, develops a claims strategy, documents the damage in detail, prepares the claim, and negotiates your settlement.
Represents the insurance company's interests.
Our fee is based on a percentage of your client's final settlement.
Paid by the insurance company to protect its financial exposure to your claim.
Licensed, bonded, and tested by the state to represent your interests.
Qualifications may differ based on the insurance carrier.
Our team levels the playing field, protects your interests, and secures a fair and just settlement as soon as possible.
This team works for the insurance company to reduce its financial exposure to your claim.
We are your unwavering advocates, working only for you so that you have time to focus on your business and livelihood.