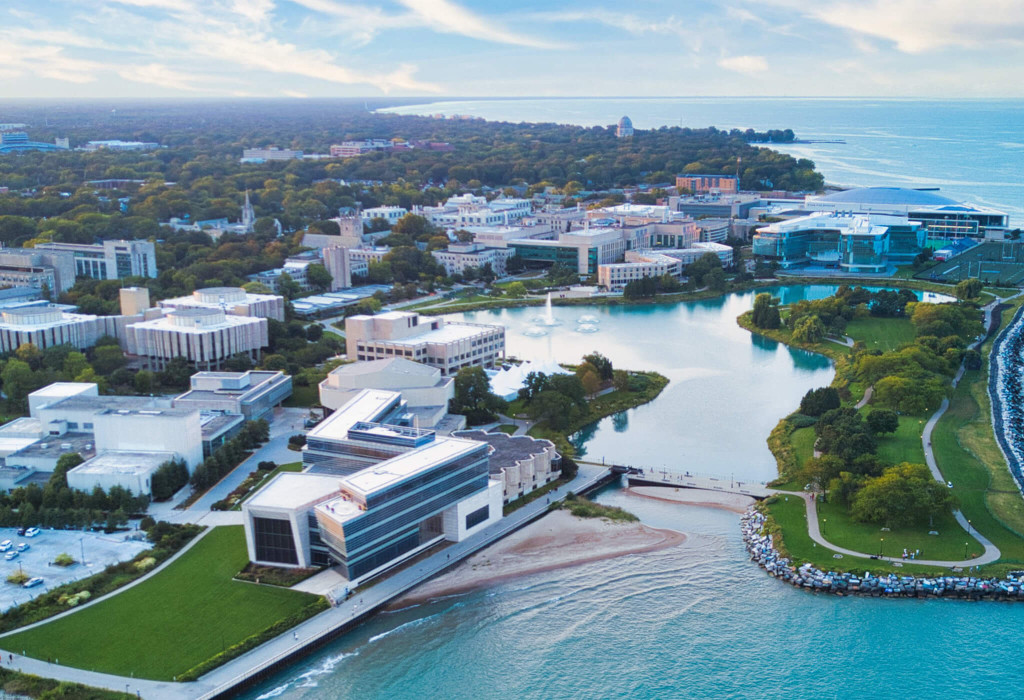 Evanston Public Adjusters for Full Settlements
We get you a fair & just insurance claim settlement for property damage.
We are Evanston's oldest and most established public adjusting firm, which means we are there for property owners and homeowners when they suffer property damage and need an insurance claim expert they can trust to secure a fair and just settlement.
After all, your insurance policy is a business contract with the insurance company, and handling property insurance claims is part of their business model. They have their own property claims division that specializes in insurance claims and the amount of money they pay out for claims.
That's why our experts are licensed by Illinois to represent only you, the policyholder. We are not a part of the insurance company and we only look out for your best interests.
You have a say in your property insurance claim and who you work with to ensure the best possible outcome. With Globe Midwest/Adjusters International, you save time, energy, and sanity as we secure the settlement you deserve.
What Types of Property Damage Can Happen in Evanston?
Why Would Evanston Property Owners Need a Public Adjuster on Their Side?
When you're faced with property damage, it's your responsibility to manage the insurance claim process — not the insurance company's. It's up to you to provide detailed proof of your loss and to comply with all the time-sensitive obligations outlined in your policy. A public adjuster is an insurance claim expert independent of the insurance company and only looking out for you.
Our expert Public Adjusters handle claims every day and are fluent in property damage policies. We help you understand your options, apply those options to your benefit, prepare a detailed claim, and negotiate on your behalf the fair and just settlement you deserve.
Why Rely on a Globe Midwest/Adjusters International Public Adjuster for Evanston Property Damage?
For nearly a century, we've set the bar for expert public adjusting services in Evanston, Chicago, and throughout Illinois. We've handled thousands of residential, commercial property damage, and business interruption claims and consistently secure fair and just settlements to help people restart their lives. Also, we're close to Evanston and can provide immediate assistance.
We have recovered billions in settlements for policyholders.
We have thousands of satisfied clients.
We work for you, not the insurance company.
Contact Our Public Adjusters
( * ) indicates required field