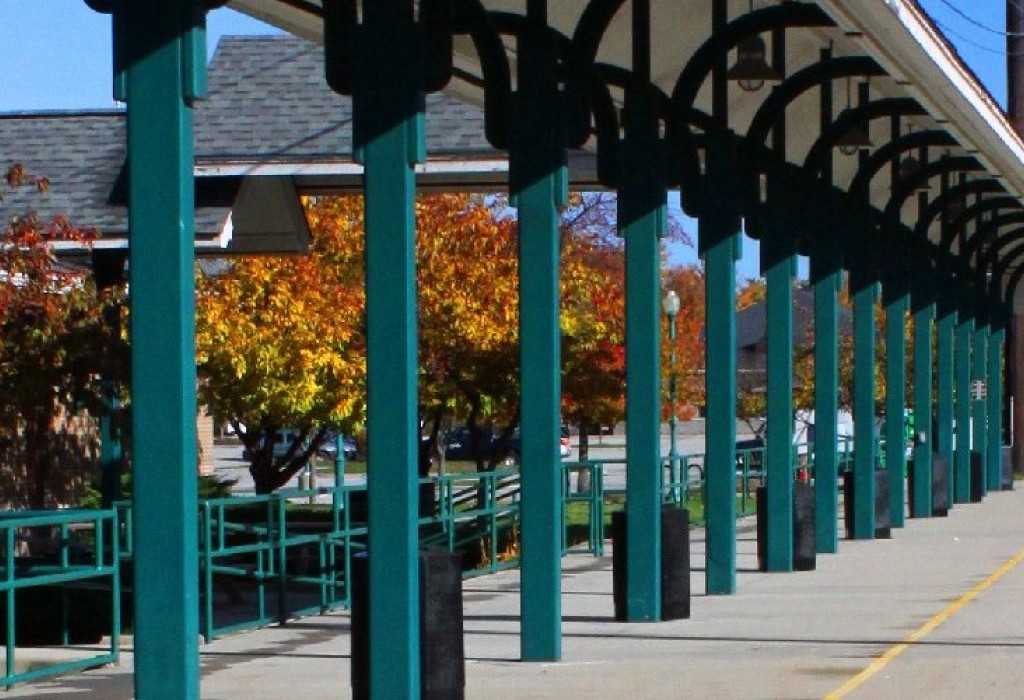 Fishers Public Adjuster Claim Help
Our property insurance claim professionals help you get a fair settlement.
Property damage strikes. Instead of spending the time you need to focus on your business and life, hire a public adjuster and their team to use your insurance policy to your fullest benefit, coordinate all parties involved, and make sure your claim results in a fair settlement.
These disasters may affect your property in the Fall Creek and Delaware townships.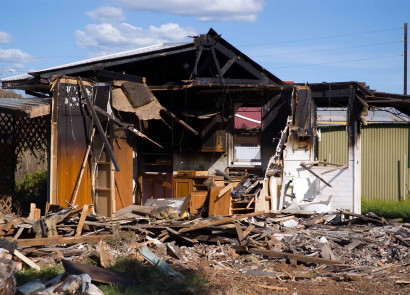 Commercial Property Fires
Whether it is an apartment complex, office, warehouse, or home, our experts can help you find temporary accommodations provided through your policy so you can continue operations.
Contact Us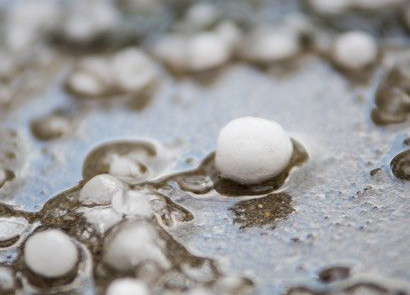 Contact Us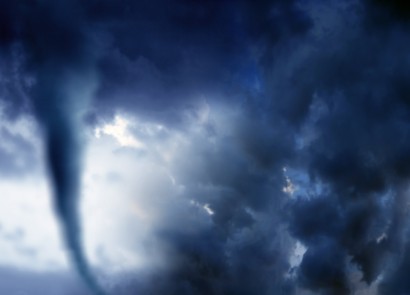 Tornado/Windstorm
Tornadoes or wind gusts of 70 mph can pass through Fishers and Central Indiana, razing your property and possessions.
Contact Us
Why should businesses and property owners in Fishers hire a licensed public adjuster?
A licensed public adjusting firm will have the qualifications and experience to protect you during the property damage insurance claims process and ensure a fair settlement. Your carrier is protecting its financial exposure to your claim. Our team gets you what you are entitled to according to the terms of your policy.
Why should you use a licensed public adjuster in Indiana from Globe Midwest/Adjusters International?
We are unsurpassed in longevity, experience, and our record of success in protecting property owners in Fishers and throughout Indiana. We live in the communities we serve and have a wide network of trusted insurance professionals to mobilize quickly on your behalf.
Contact Our Public Adjusters
( * ) indicates required field