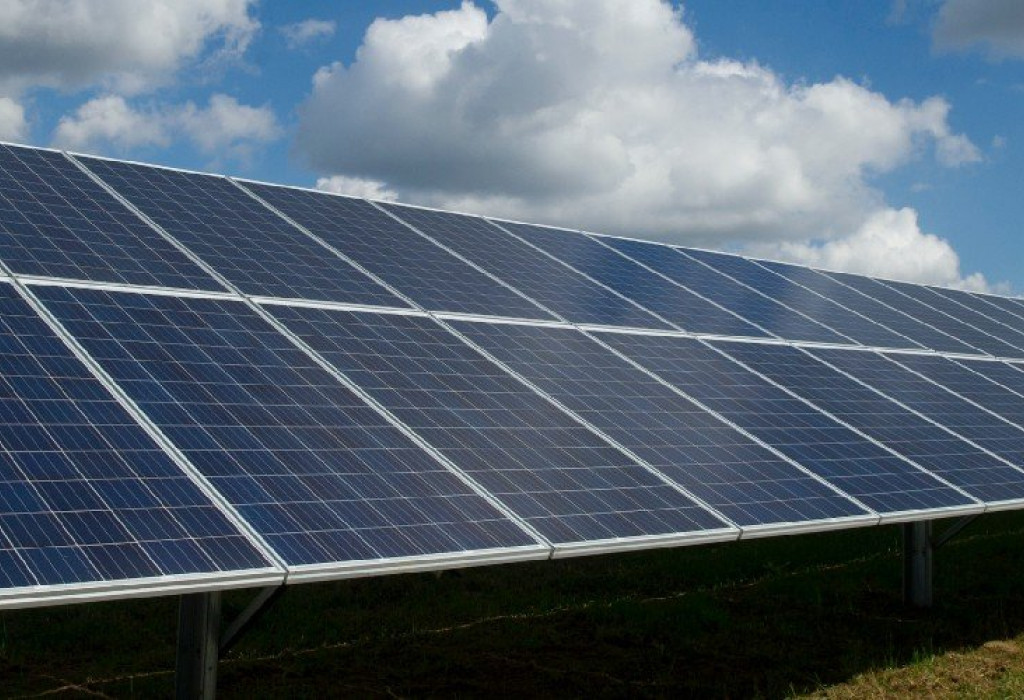 Trusted Indiana Public Adjusters
Secure a full settlement for your commercial property insurance claim.
If your commercial property suffered major damage and you are looking to file a claim, know that you do not have to accept the insurance company's initial offer. Get the settlement you are entitled to by hiring our licensed public adjusters.
We are the leading commercial property insurance public adjustment firm, handling major claims throughout Indiana — Indianapolis, South Bend, Fort Wayne, Bloomington, and beyond. The insurance company employs its own adjusters and experts to protect the amount of money they must pay to you for your claim. As licensed public adjusters, our interest is to make sure you get a fair and correct settlement.
What Kind of Disasters Happen in Indiana?
Why Should Indiana Property Owners Have a Public Adjuster on Speed Dial?
Having commercial property insurance and knowing how to use it are two different things. Understanding and acting on that difference is crucial to your recovery from major property damage.
If you are filing a claim, the insurance company will have an experienced claims division, property damage appraisers, and other outside experts to protect the company's interests. Who can you enlist to level the playing field? Our public adjusters.
Public adjusters have the same — if not more — expertise than the insurance company and use their own team of forensic accountants, inventory specialists, and building estimators to help you secure a correct and just settlement.
Why Use a Licensed Public Adjuster From Globe Midwest/Adjusters International?
Licensed and bonded in accordance with Indiana's regulatory agency to represent you in an unfamiliar claims process.
Billions in settlements recovered for policyholders.
Thousands of satisfied clients.
We work for you, not the insurance company.
95+ years of unmatched claim expertise in Indiana and the Midwest.
Contact Our Public Adjusters
( * ) indicates required field