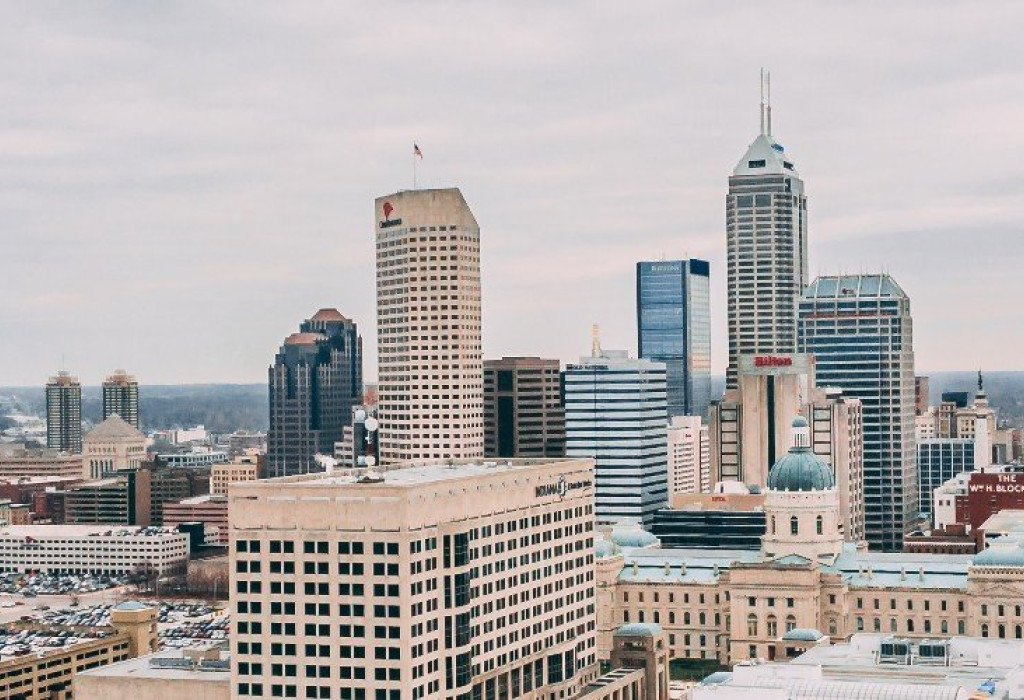 Indianapolis Public Adjusters for Property Damage Claims
We Get Your Business a Full Settlement After Disaster
Your commercial property may be destroyed by a fire, water, windstorm, or another catastrophe. Filing a claim will be the next step to help your business recoup the income lost from the damage. Do you have the time and experience to do this alone? Will you rely on the insurance company to do it for you?
The insurance company will protect its financial exposure to your claim. That is why the state of Indiana allows policyholders like you to hire a licensed public adjuster to handle your claim, deal with the insurance company, and negotiate a fair and equitable settlement on your behalf.
Which disasters can damage your business and property in Indianapolis?
Why should businesses and property owners in Indianapolis hire a public adjuster?
The insurance company will bring a team of claim experts to protect its financial exposure to your claim. A public adjuster will level the playing field and bring their own team of claim specialists to document your damage in detail, calculate business interruption losses, and present an itemized claim package to the insurance company.
Why should you use a licensed public adjuster from Globe Midwest/Adjusters International?
We have recovered billions in settlements.
We have thousands of satisfied clients.
For 97+ years, we have been the touchstone of public adjusting services in the Midwest.
We are local and handle claims from disasters unique to Indianapolis.
Contact Our Public Adjusters
( * ) indicates required field