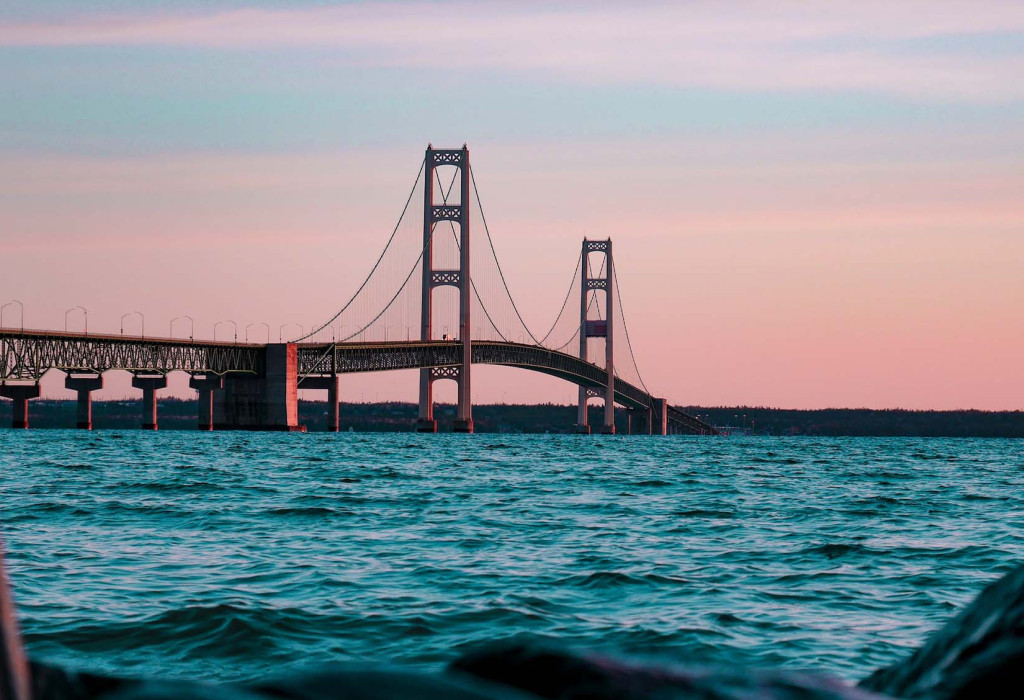 Michigan
Public Adjusters
Your Michigan property damage claim needs our public adjusters.
Major property damage is a common problem in Michigan. That is why it is critical to be prepared with a reputable licensed public adjuster who will have your back if the need arises.
What Type of Property Damage Is Common in Michigan?
Why Do You Need a Michigan Public Adjuster?
Property damage happens. Considering the subzero winter temperatures, unpredictable severe weather events, and quickly rising water levels in recent years — to only name a few factors — more damage is sure to occur.
It is smart to plan ahead and connect with a local ally who is licensed to advocate for you in the insurance claim process if and when the need arises.
Why Globe Midwest/Adjusters International?
Our public adjusters at Globe Midwest Adjusters International have extensive experience handling every type of Michigan property damage and have helped more than 15,000 policyholders get the settlement they deserve from their insurance claim.
We are experts at getting you every dime you are entitled to, and we work diligently until we succeed.
Contact Our Public Adjusters
( * ) indicates required field