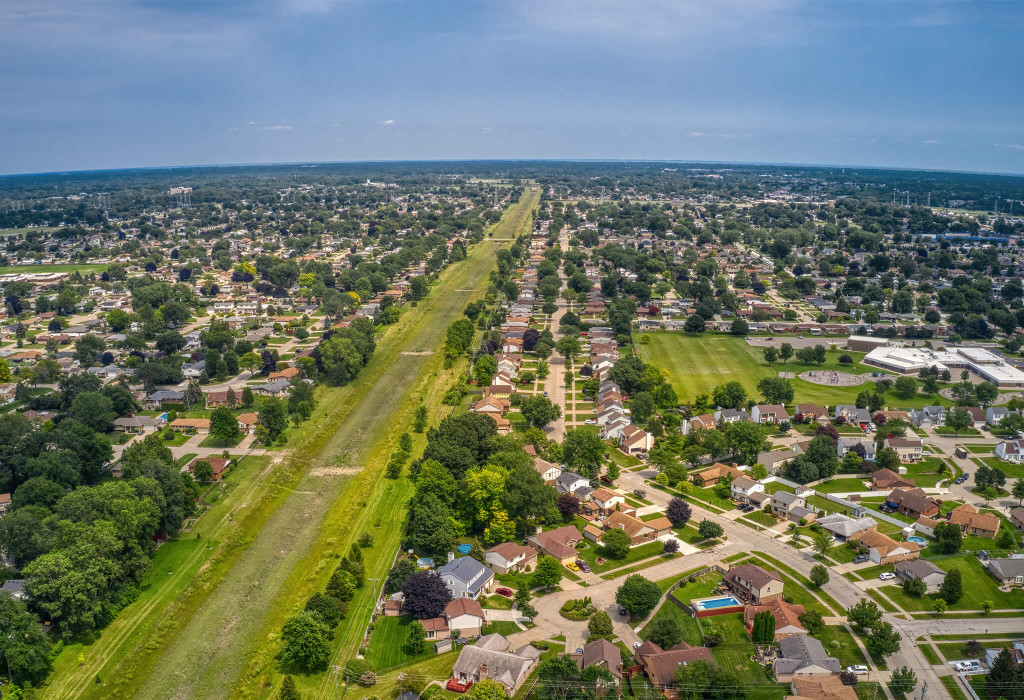 Sterling Heights Public Adjusters
 for Claim Help
We get you a fair & just settlement for property damage.
We are Sterling Heights' oldest and most established public adjusting firm, always there for property owners and homeowners when they suffer property damage and need an insurance claim expert they can trust to secure a fair and just settlement.
After all, your insurance policy is a business contract with the insurance company and handling property insurance claims is part of their business model. They have their own property claims division that specializes in insurance claims and the amount of money the insurance company pays out for claims.
That's why a Globe Midwest/Adjusters International Public Adjuster is licensed by Michigan to represent only you, the policyholder. Our team isn't a part of the insurance company and we only look out for your best interests.
You have a say in your property insurance or business interruption claim and who you work with to ensure the best possible outcome. With Globe Midwest/Adjusters International, you save time, energy, and sanity as we secure the settlement you deserve.
What Kind of Property Damage Happens in Sterling Heights, Michigan?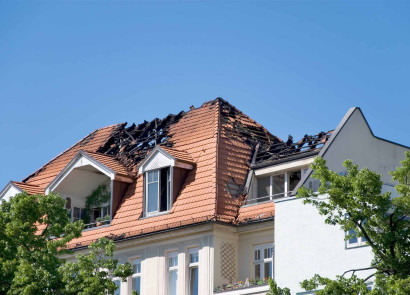 Fire
A Sterling Heights house fire or commercial fire can result in several types of damage. We understand such an event can be traumatizing. We lift the burden by evaluating and documenting all of the physical damage and (for Michigan businesses) the loss of income. Fire damage includes:
Smoke damage
Water damage from extinguishing the fire
Structural damage or roof collapse
Destruction of inventory within and on your property
Business interruption/loss of income
Contact Us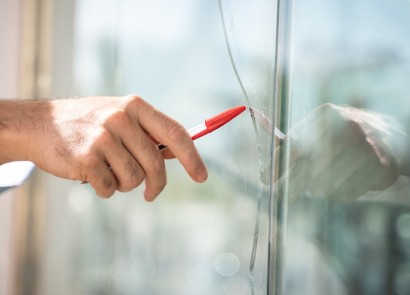 Vandalism
Because of COVID-19, there is an increase in vacancies, inviting others to trespass, steal, and inflict property damage. Our Public Adjusters can help you determine if you're covered for vandalism damage.
Contact Us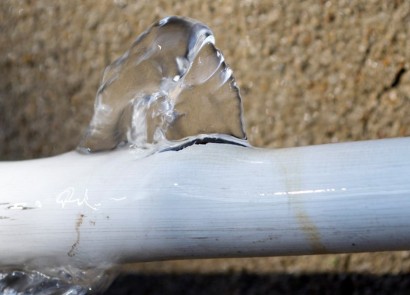 Burst Pipe Water Damage
A Sterling Heights winter can cause pipes to freeze and burst. Our Public Adjusters have helped thousands of clients with all types of property damage claims, such as a burst pipe damage insurance claim.
Contact Us
Why Should Sterling Heights Property Owners Have a Public Adjuster in Their Corner?
Filing and negotiating a property damage claim is not something you do every day. But we do. And it's something the insurance company does, too. The difference? Our insurance claim experts work only for you.
Our Public Adjusters specialize in claims for fire damage, storm damage, and other natural and man-made disasters. We save you time and stress by handling the claim process and securing a fair and just settlement.
Why Turn to a Globe Midwest Public Adjuster?
For nearly a century, our licensed Public Adjusters have successfully managed thousands of claims throughout Michigan, Illinois, and Wisconsin. We live and work in the communities we serve and we are familiar with the disasters that impact the Midwest the hardest. Our local knowledge, extensive resources, and unmatched expertise ensure that your property damage claim is handled efficiently to help you receive a fair and just settlement.
We have recovered billions in settlements for policyholders.
We have thousands of satisfied clients.
We work for you, not the insurance company.
Contact Our Public Adjusters
( * ) indicates required field