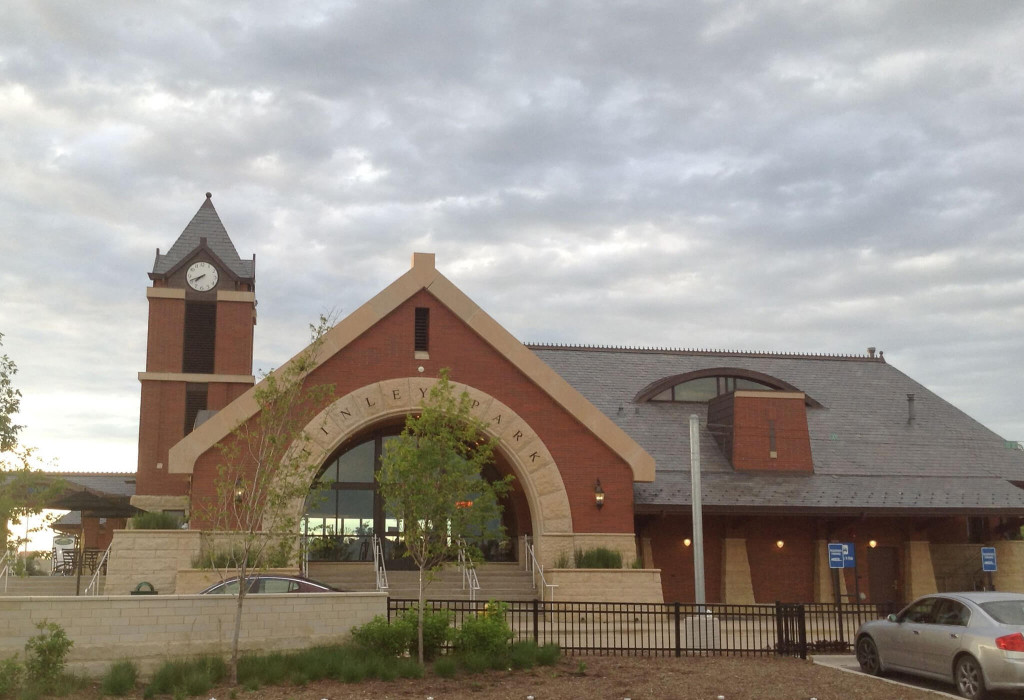 Tinley Park Public Adjusters
Secure a correct settlement for your Tinley Park commercial property damage claim.
If you suffer commercial property damage, you will already be spending time looking after your business and employees. However, you will also have to file a claim, which can be time-consuming and stressful if you do not have an expert on your side.
The insurance company has its own adjusters and outside experts working on its behalf who specialize in property damage claims. That's why our Public Adjusters are licensed by the state of Illinois to exclusively represent you, the policyholder.
Our expertise has leveled the playing field for many policyholders in and around Chicago. We handle every step of the commercial claims process to save you time and sanity, while we secure a fair and just settlement.
What Kinds of Disasters Can Happen in Tinley Park That Lead to Commercial Claims?
What Is a Public Adjuster and Why Should I Have One for My Tinley Park Claim?
There's a huge difference between having commercial property insurance and knowing how to use it. When a disaster happens and you have to file a claim, will you understand your coverage, the obligations, and the options for the best possible outcome?
A public adjuster is your commercial property insurance guide who will handle every step of the property damage claim and/or business interruption insurance claim to secure the settlement you deserve.
The insurance company will have an experienced claims division, property damage appraisers, and other outside experts to protect the company's interests. Public adjusters often have the same if not more expertise than the insurance company and use their own team of forensic accountants, inventory specialists, and building estimators to help you secure a fair and just settlement.
Why Is a Globe Midwest/Adjusters International Public Adjuster Your First Choice?
We have recovered billions in settlements for policyholders.
We have thousands of satisfied clients.
We work for you, not the insurance company.

95+ years of unsurpassed expertise in Tinley Park and the Midwest.
Contact Our Public Adjusters
( * ) indicates required field