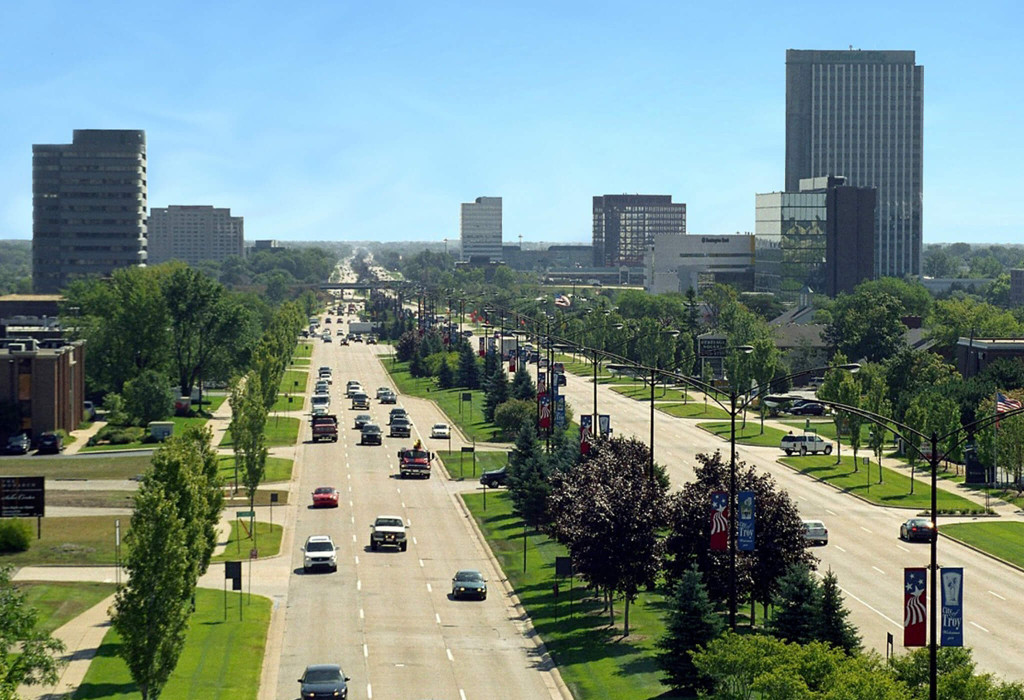 Troy Public Adjusters for Property Damage Claims
We get you a fair & just insurance settlement for property damage.
We are Troy's oldest and most established public adjusting firm, which means we are there for property owners and homeowners when they suffer property damage and need an insurance claim expert they can trust to secure a fair and just settlement.
After all, your insurance policy is a business contract with the insurance company, and handling property insurance claims is part of their business model. They have their own property claims division that specializes in insurance claims and the amount of money the insurance company pays out for claims.
That's why our experts are licensed by Michigan to represent only you, the policyholder. We are not a part of the insurance company and we only look out for your best interests.
You have a say in your property insurance claim and who you work with to ensure the best possible outcome. With Globe Midwest/Adjusters International, you save time, energy, and sanity as we secure the settlement you deserve.
What Kind of Property Damage Can Happen in Troy, MI?
Why Would You Need a Public Adjuster if You Have Property in Troy?
If you suffer property damage, it's your responsibility as the policyholder to start the insurance claim process and abide by the time-sensitive requirements your policy dictates. Making sense of that policy and its conditions is already a time-consuming burden. Add to this your obligation to analyze the scope and worth of the damage and document it in your claim. Have you done any of this before?
Licensed and proven public adjusters like Globe Midwest/Adjusters International interpret policies and handle claims every day. We know how to avoid delay, efficiently prepare a detailed claim, and negotiate a fair and just settlement from your insurance company. We represent you start to finish so you can focus on your family and business.
Why Use a Licensed Globe Midwest/Adjusters International Public Adjuster for Troy Property Damage?
We've been successfully managing claims in Troy and throughout Michigan for nearly a century. Our professionals are from Detroit and are close to Troy for immediate assistance. We leverage our entire team of licensed adjusters, inventory specialists, forensic accountants, and building estimators to help homeowners and property owners stay in control of their insurance claims.
We have recovered billions of dollars in settlements for policyholders.
We have thousands of satisfied clients.
We work for you, not the insurance company.
Contact Our Public Adjusters
( * ) indicates required field