The Trusted Advisor for Property Managers
When clients suffer a disaster they will likely reach out to you because they trust your judgment and that of your professional network. You may need to reach out to other professionals to make sure your client is able to recover fully.
That's where we come in. As public adjusters, we are licensed to exclusively represent homeowners, commercial property owners, and business owners during the property insurance claim process to ensure a fair and full settlement.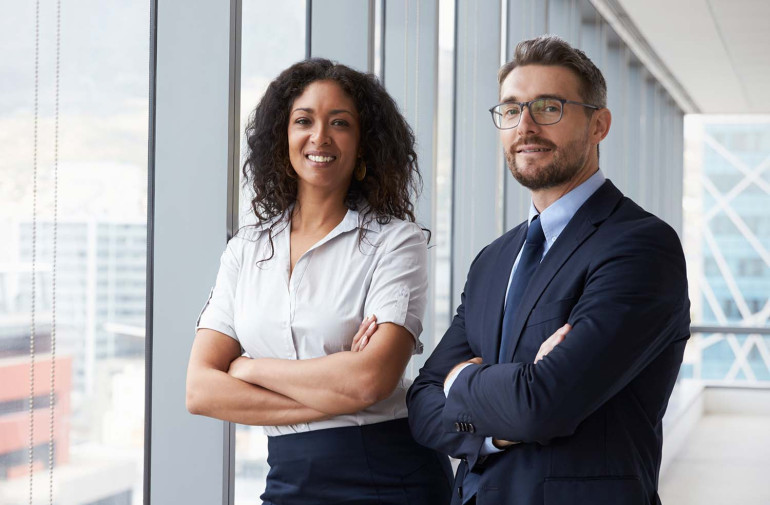 Public Adjusters Can Give Your Clients an Advantage
When your client turns to you in the event of a property damage claim, you can turn to us for access to a team of licensed professionals to help ensure the physical and financial recovery of the property you manage.
Since 1924, we've helped thousands of clients with property damage and business interruption claims, recovering billions of dollars in insurance settlements. Let us help you and your client do the same.
Some Questions To Ask
Following a property damage loss, what are the duties and responsibilities of the policyholder?

Are property owners required by their insurance company to protect the property from further damage and to mitigate the extent of the loss?

What if the insurance company's representatives do not arrive for days – what immediate steps should be taken by the policyholder, if any?

How are tenant leases handled?

What are the tenant's rights and obligations following a property damage loss?

Is the tenant's property covered by the property owner's policy? How about any improvements and betterments made at their expense? If not, can they receive the value of the improvements? If so, would they be prorated over the remaining term of their lease?

Are loss of rents covered if the policyholder purchased loss of income insurance? If so, for what period of time? What important points must be considered?
The insurance company has a team of experts protecting their interests, your client also deserves an advocate looking out for their interests.
Start the Conversation
We are here to help you and your client with any questions you may have.
Call us at 888.632.8676 or fill out the form below:
( * ) indicates required field