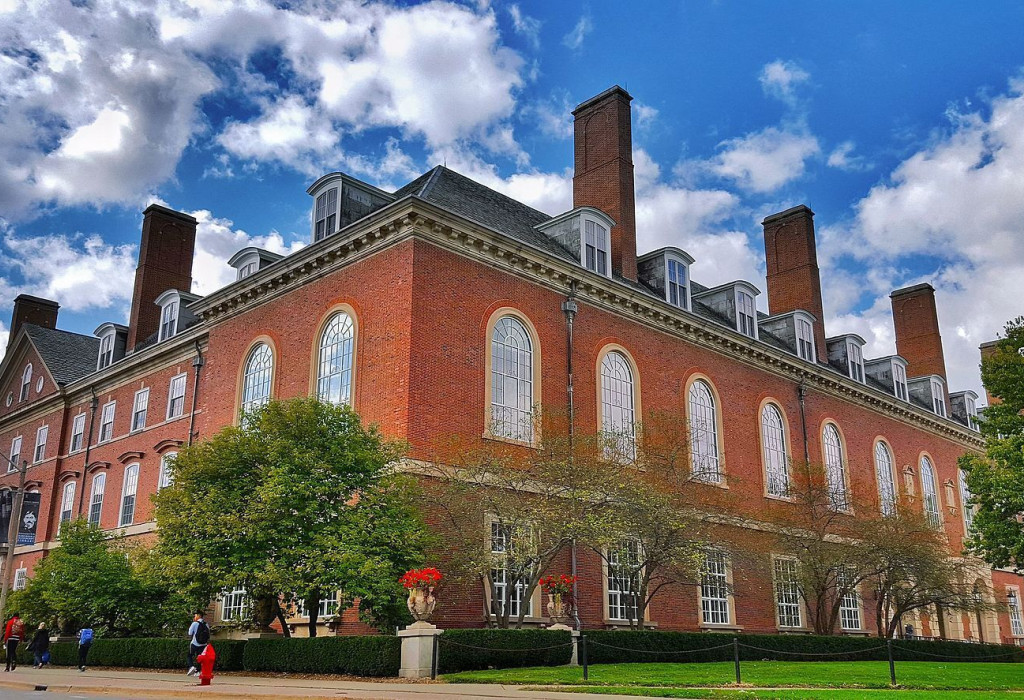 Champaign Public Adjusters for a Full Property Damage Settlement
Our licensed public adjusters help you get more, sooner.
In the event your Champaign property suffers fire damage, water damage, business interruption or more, it's important to know that a trusted private adjuster — known as a public adjuster — can save you time and stress by handling your insurance claim. Your insurance company will have its own team of adjusters for your claim. So why not have your own team exclusively looking out for you?
A team of licensed public adjusters from Globe Midwest has the same — if not more — experience as your carrier's adjusters and can level the playing field. Using us to handle your Champaign claim will save you time and stress, and ensure you get all that you deserve.
What Are Examples of Property Damage That Can Happen in Champaign?
Why Would You Need a Public Adjuster if You Have Property in Champaign?
If you were to suffer property damage from a disaster, it will be up to you to contact your insurance company and prepare your claim. Have you done this before? Insurance companies handle property damage claims every day.
Licensed and proven public adjusters like Globe Midwest help policyholders. As claim experts, we know how to avoid delay, efficiently prepare a detailed claim, and negotiate the settlement you deserve so you can get back to your life sooner.
Why Use a Licensed Globe Midwest/Adjusters International Public Adjuster?
We've been successfully managing claims throughout Illinois, Michigan, and Wisconsin for nearly a century. Our professionals are from here and headquartered here. We know what kind of disasters to help policyholders prepare for and deal with, and manage their property damage claims with care so that they receive the best possible settlement.
We have nearly a century of claim expertise in the Midwest.
We have thousands of satisfied clients.
We have recovered more than $2 billion in settlements.
We have offices close by and an extensive network to assist you immediately if the need arises.
Contact Our Public Adjusters
( * ) indicates required field