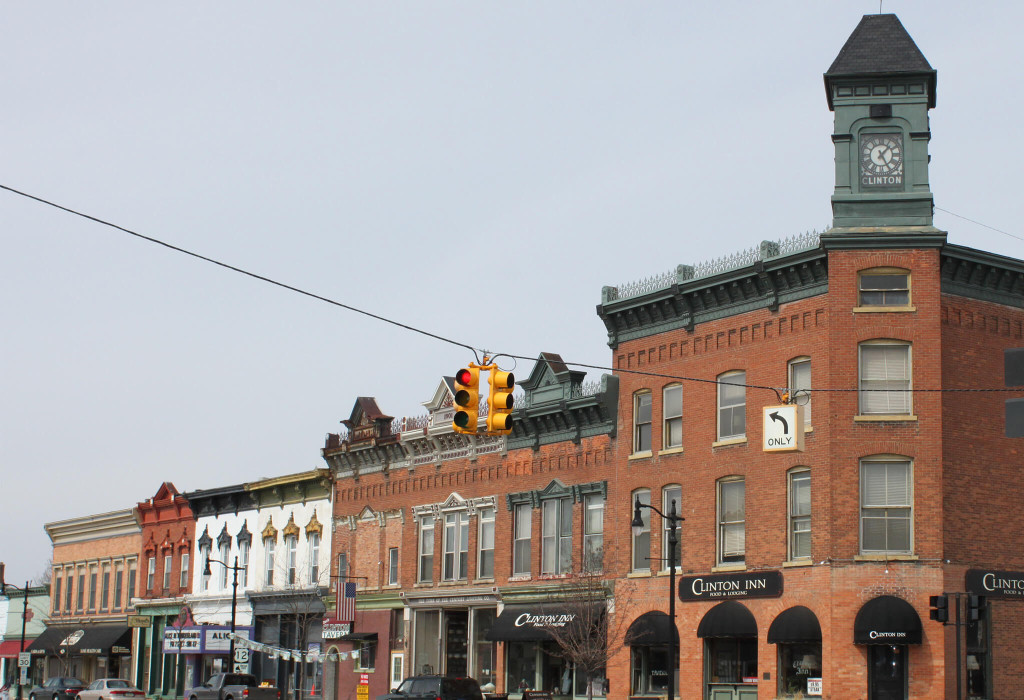 Clinton Township Public Adjusters
We get you the fair and just settlement you deserve.
If severe property damage occurs to your Clinton Township business or commercial property, our licensed Public Adjusters provide you with the insurance claim expertise and resources needed to secure a fair settlement from the insurance company.
As the leading public adjusting firm in Michigan, our team at Globe Midwest/Adjusters International exclusively represents you in every step of the property damage insurance claim process. Our Public Adjusters put your best interests first to save you time, money, and sanity while securing the settlement you deserve.
What Types of Property Damage Can Occur in Clinton Township, MI?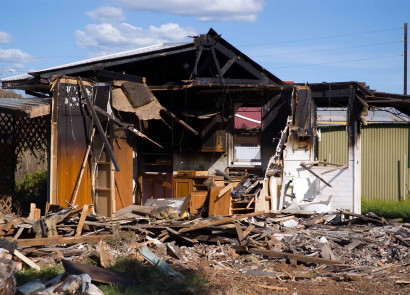 Commercial Property Fires
Commercial fires can damage a business property physically and financially. Worn wiring, equipment malfunctions, and human error are often to blame. Commercial fire damage can include:
Roof collapse
Smoke damage
Damage or destruction of contents within and on your property
Business interruption and loss of income
Contact Us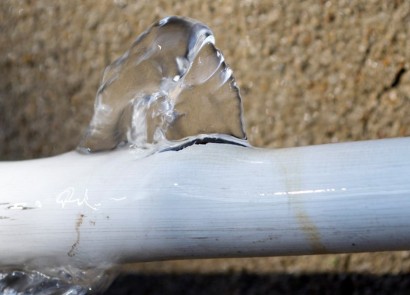 Burst Pipe Water Damage
Freezing temperatures in Clinton Township often cause frozen and burst pipe water damage to office buildings and commercial property. Our Public Adjusters can accurately assess and document all damages in a detailed claim.
Contact Us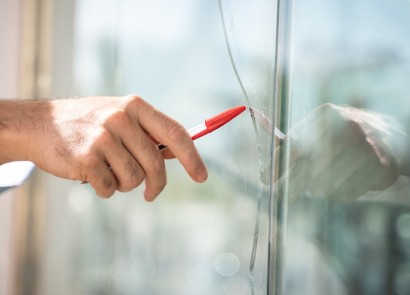 Vandalism
Vacancies have increased significantly since COVID-19. Unattended office buildings and businesses can attract theft, arson, and other acts of vandalism. We can help you determine your coverage if vandalism damage happens.
Contact Us
Why Do You Need a Public Adjuster for Your Property in Clinton Township?
There's a difference between "having" insurance and understanding how to read your insurance policy. Paying your monthly premium doesn't guarantee that you will receive the fair and just settlement you're entitled to after commercial property damage. In addition, the insurance company has its own property claims division and outside experts that specialize in insurance claims and the amount of money the company pays out on claims.
For these reasons, public adjusters are licensed by Michigan to exclusively represent you, the policyholder. As insurance claim experts, we save you time and stress by preparing and presenting a detailed property damage and/or business interruption claim and negotiating the correct settlement.
Why Turn to a Licensed Globe Midwest/Adjusters International Public Adjuster?
For over 95 years, our expertise and resources continue to level the playing field for policyholders in Clinton Township during the property damage insurance claim process. We've handled thousands of commercial property damage and business interruption claims, and we consistently secure fair and just settlements to help people restart their lives.
We have recovered billions in settlements for policyholders.
We have thousands of satisfied clients.
We work for you, not the insurance company.
Contact Our Public Adjusters
( * ) indicates required field