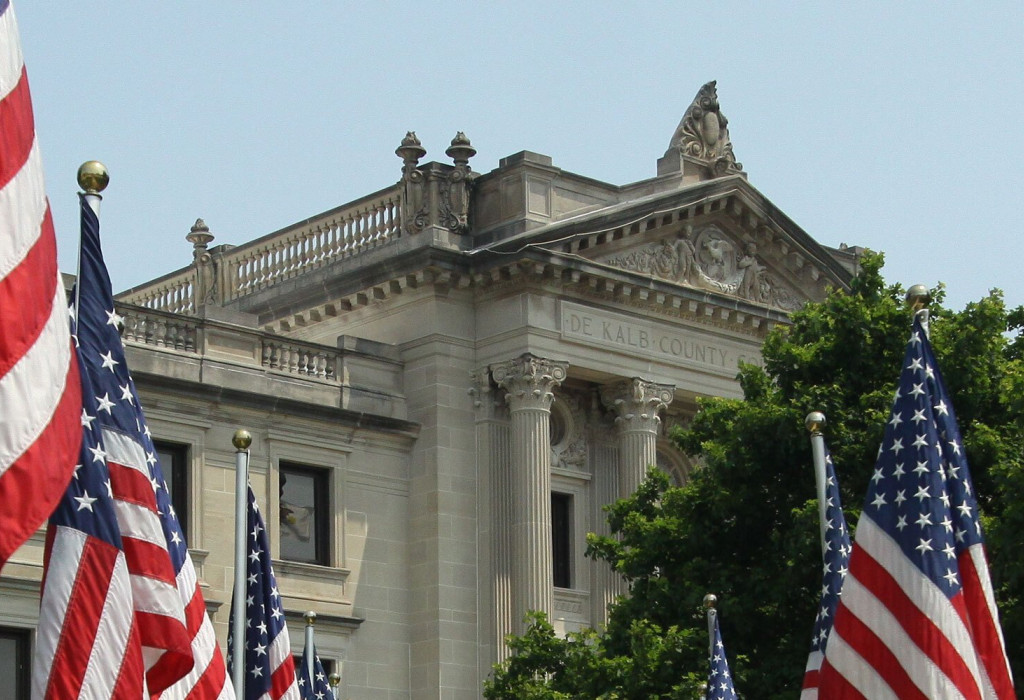 DeKalb Public Adjusters for Property Damage Claims
Our licensed public adjusters help you get more, sooner.
Your home, business or property suffers damage from a disaster. It's now your responsibility to prepare a property damage claim. Your insurance company will bring in their own team of adjusters to represent their business. So why not have an expert public insurance adjuster in DeKalb representing you?
Our licensed public adjusters have the same — if not more — experience as the adjusters your insurance company will use. We level the playing field for you. Using us to handle your DeKalb claim will save you time and stress, and ensure you get a fair and just settlement.
What Are Some Examples of Property Damage That Can Happen in DeKalb?
Why Would You Need a Public Adjuster if You Have Property in DeKalb?
In the event you suffer property damage, it's useful to know that you can hire a licensed insurance professional and their team to level the playing field when dealing with your insurance company. After all, the insurance company will have their own team exclusively representing their company and business.
Licensed and proven public adjusters like Globe Midwest will know how to avoid delay, efficiently prepare a detailed claim, and negotiate an optimal settlement to get you back to your life sooner.
Why Use a Licensed Globe Midwest/Adjusters International Public Adjuster?
We have unmatched expertise for handling a property damage claim. Our professionals are from the Midwest and headquartered throughout Illinois, Michigan, and Wisconsin. We're close by for immediate assistance. In times of disaster, when emotions and confusion can run high, we know how important it is to help families and business owners stay in control of their insurance claim recovery.
We have nearly a century of claim expertise in the Midwest.
We have thousands of satisfied clients.
We have recovered more than $2 billion in settlements.
We have offices close by and an extensive network to assist you immediately if the need arises.
Contact Our Public Adjusters
( * ) indicates required field