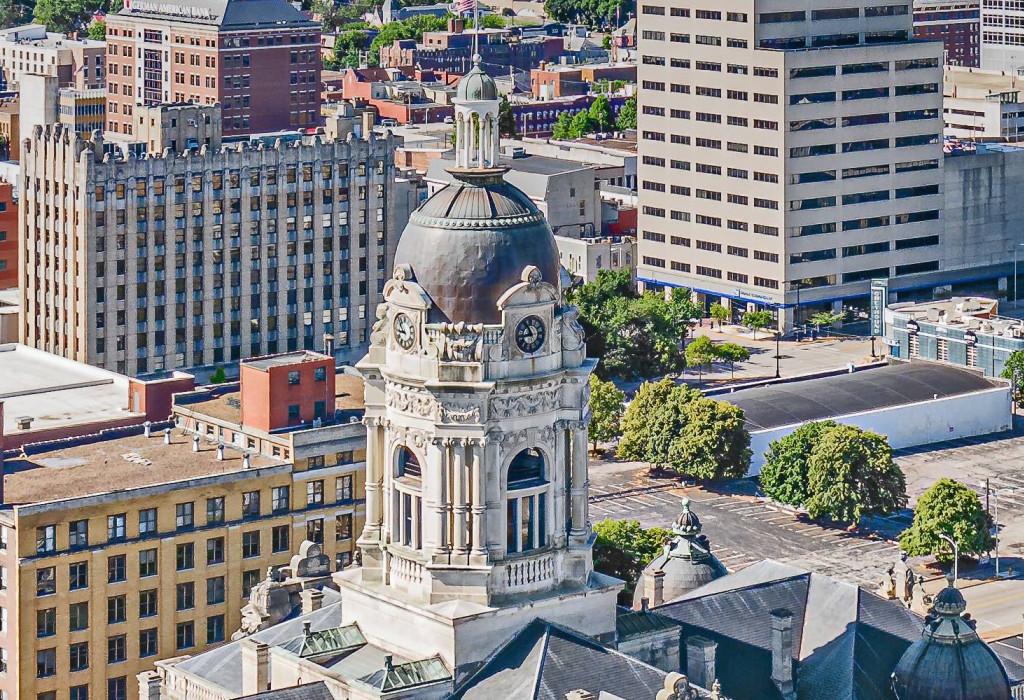 Evansville Public Adjusters Secure Full Property Insurance Settlements
We help you rebuild and come back stronger.
This may be the only time you will have to file a claim for major property damage. It requires industry expertise in order to avoid delays or outright rejection from the insurance company. We understand you need to look after your customers and employees, which is why our property insurance specialists only look out for you.
As your advocates, our Indiana public adjusters place you ahead of your carrier in the claims process and make sure your settlement is fair and full so you can recover completely.
Evansville property owners in the business district, riverfront, and elsewhere may suffer from the following disasters.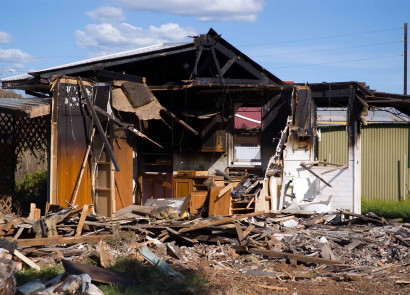 Commercial Property Fires
Fire and smoke damage to your operations and inventory will require trusted forensic accountants to correctly calculate business interruption losses.
Contact Us
Contact Us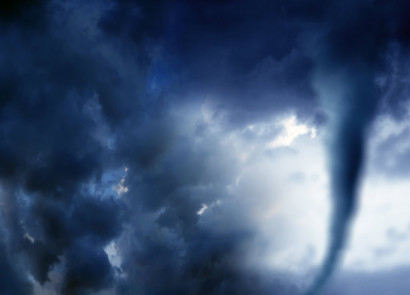 Contact Us
Why should businesses and property owners in Evansville hire a public adjuster?
After damage, a Vanderburgh County property owner may face an insurance company that is aiming to protect its financial exposure to the claim. This may mean a rushed assessment by the company's own insurance adjuster and a lower settlement offer that does not reflect the true scope of the damage.
A licensed public adjuster uses their expertise in the claims process to protect the property owner and prove to the insurance company the actual damage and correct settlement.
Why should you use a licensed public adjuster from Globe Midwest/Adjusters International?
Since 1924, our firm has been the most reliable public adjusting firm to secure full settlements for Midwest businesses in a wide range of industries, including healthcare, finance, education, manufacturing, hospitality, and energy. We are local to Indiana, understand the disasters to impact Vanderburgh County, and have secured billions of dollars in settlements for thousands of satisfied clients.
Contact Our Public Adjusters
( * ) indicates required field