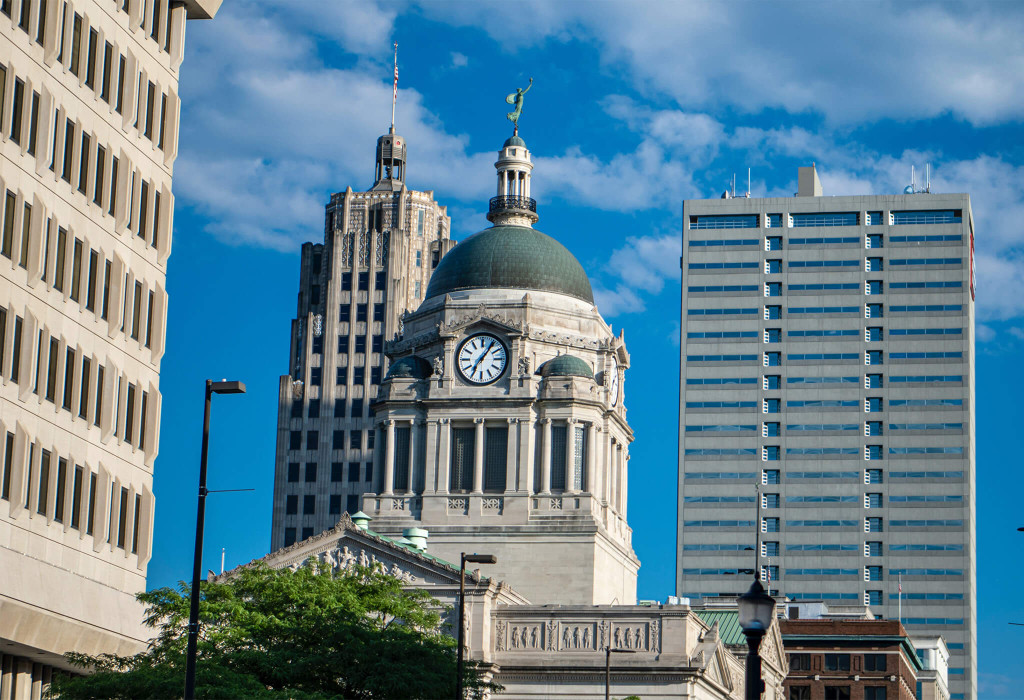 Reliable Fort Wayne Public Adjusters
We Get You a Full Settlement After Major Property Damage
If you have to file a claim for major property damage to your business in Fort Wayne, hire a public adjuster to deal with the insurance company and protect your interests.
A public adjuster does not belong to your insurance company and instead, only represents you, the policyholder. The insurance company has a team of experts protecting its financial exposure to your claim. Our team of experts has as much, if not more, experience handling major claims for disasters common in Fort Wayne. We handle every step of your claim and negotiate a full settlement.
Which disasters can damage your Fort Wayne business and property?
Why should Fort Wayne businesses and property owners use a public adjuster?
Handling a major property damage claim takes unique skills to make sure the claim is accurate and that the insurance company gives you a fair and equitable settlement on time. If there are differences of opinion on the amount you are owed, how can you stand your ground and prove the true scope of damage – not just to your commercial property, but also to the projected income you may have lost in the process?
A licensed public adjuster is qualified and fluent in this process. As your advocate, we save you the time and energy it would take to settle a major claim in your favor.
Why should you use a licensed public adjuster from Globe Midwest/Adjusters International?
We have thousands of satisfied clients.
We recovered billions in settlements.
We work for policyholders, not the insurance company.
We have 97+ years of unmatched claim expertise in Indiana and throughout the Midwest.
Contact Our Public Adjusters
( * ) indicates required field