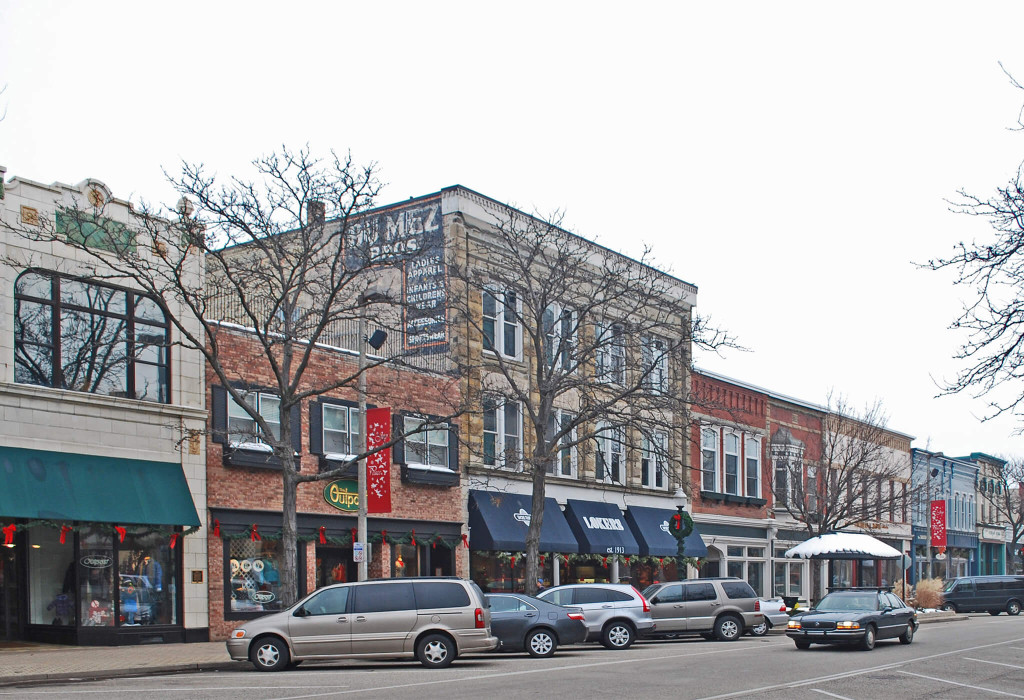 Holland
Public Adjusters
Damaged property in Holland? Our public adjusters can help.
If your home, business or commercial property has been damaged, protect your right to a full and fair settlement. Our licensed public adjusters will manage your claim, advocate for your best interests and negotiate for an optimal outcome.
What Type of Property Damage Is Common in Holland, Michigan?
Why Do You Need a Holland Public Adjuster?
If you're facing a major property damage claim, our team can help you understand and navigate your insurance policy, document damage, professionally prepare your claim, and handle all dealings and conversations with your insurance company. The result? A settlement you deserve.
Why Globe Midwest/Adjusters International?
We are the oldest and largest public adjusting firm in the Midwest. Our experience is unmatched, our service is second to none, and our genuine passion for helping others drives everything we do. When your livelihood is on the line, you can't afford to settle for less.
Contact Our Public Adjusters
( * ) indicates required field