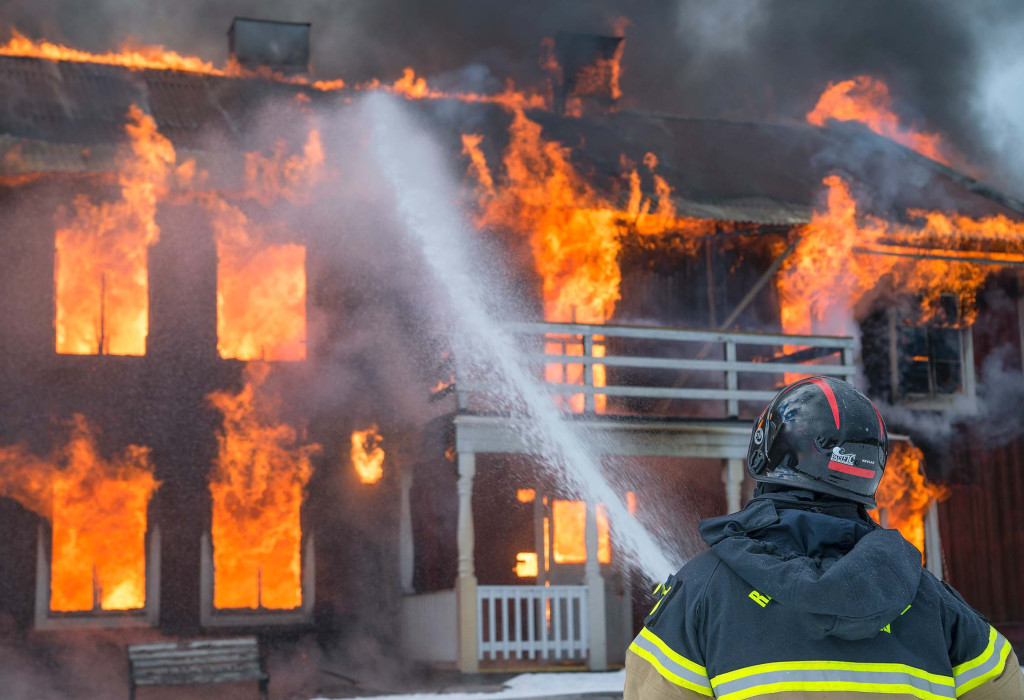 Kenosha
Public Adjusters
Damaged property in Kenosha? Our public adjusters can maximize your claim.
If your Kenosha Business is facing a major property damage insurance claim, it's worth working with a licensed insurance professional independent of your insurance company. Our expert Wisconsin public adjusters advocate for your best interests and negotiate a fair settlement so you can recover more, sooner.
What Type of Property Damage Is Common in Kenosha, Wisconsin?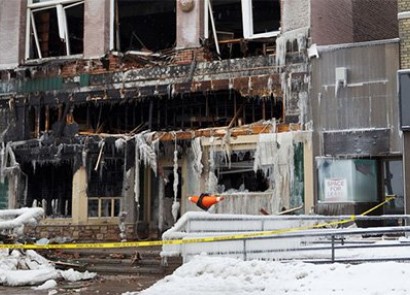 Contact Us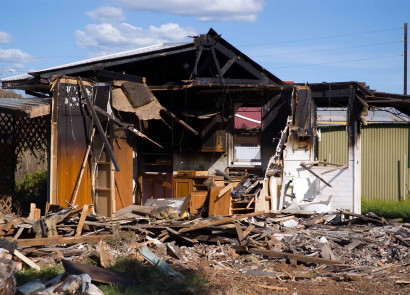 Commercial Property Fires
Contact Us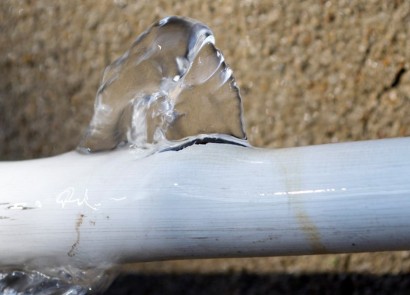 Contact Us
Why Do You Need a Kenosha Public Adjuster?
This may be the first and only time you are filing a claim. How will you know you're getting a fair settlement to help you recover? A public adjusting firm like Globe Midwest looks out for your interests and expertly prepares and defends your claim to get you the best possible settlement. This gives you the peace of mind and time to focus on your family or your business instead of the claim process.
Why Globe Midwest/Adjusters International?
As the Midwest's oldest and largest public adjusting firm, we've helped more than 15,000 satisfied clients recover billions in settlements. Our experience and commitment to exceptional service is unmatched in the industry. We dig deeper to get you more.
Contact Our Public Adjusters
( * ) indicates required field