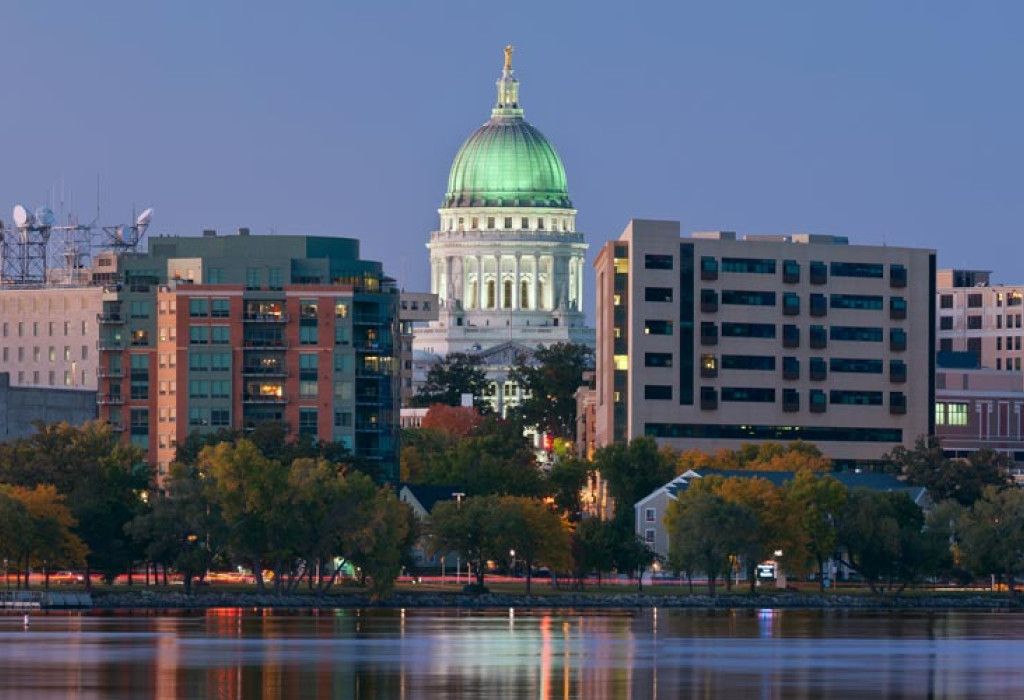 Wisconsin
Public Adjusters
Your Wisconsin property damage claim needs our public adjusters.
When your Wisconsin home or business is damaged, you should hire a licensed public adjuster to handle your insurance claim, advocate on your behalf, and negotiate for a full settlement to recoup your losses.
What Type of Property Damage Is Common in Wisconsin?
Why Do You Need a Wisconsin Public Adjuster?
Property damage is a daily occurrence in Wisconsin. By connecting with a public adjuster ahead of any disaster, you can rest assured that you are fully prepared if the need arises. If you face major damage to your home or business, a public adjuster will not only handle the entire claim process, but will advocate to get you what you are entitled to from your insurance company.
Why Globe Midwest/Adjusters International?
At Globe Midwest Adjusters International, we have been handling Wisconsin property damage claims for over 95 years — and have helped policyholders collect more than $2 billion in property insurance settlements.
Contact Our Public Adjusters
( * ) indicates required field