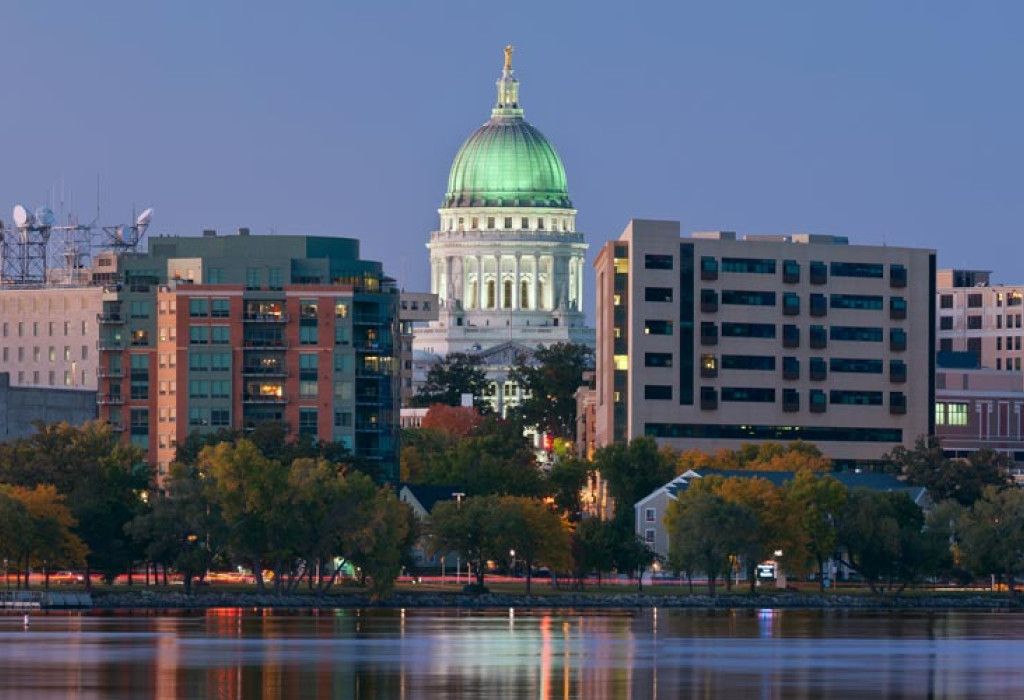 Wisconsin
Public Adjusters
Your Wisconsin property damage claim needs our public adjusters.
Our Wisconsin Public Adjusters are an expert team of licensed professionals with the sole aim of assisting policyholders like you with your business property insurance claims. We have years of experience working in Wisconsin, dealing with various types of property damage. Our mission is to advocate for your best interests and negotiate a fair settlement, so you can recover more, sooner.
When your Wisconsin home or business suffers serious damage, you need a dedicated team of professionals who can handle your insurance claim from beginning to end. At Wisconsin Public Adjusters, we handle all types of claims ranging from fire and smoke damage to storm and water damage. We navigate the complexities of insurance claims, ensuring you receive the best possible outcome.
Insurance Claim Handling
We complete and file all necessary paperwork, coordinating with your insurance company on your behalf. Our public adjusters are well-versed in insurance policy language and can interpret the often-confusing terms to your advantage.
Advocacy and Negotiation
Our public adjusters are not only your representatives, but also your advocates during the insurance claim process. We work independently of your insurance company, ensuring that your interests are always our priority. Our team negotiates directly with the insurance company to secure a fair and full settlement.
Expertise
Our Globe Midwest Wisconsin Public Adjusters are knowledgeable and skilled in the insurance claim process. We've successfully managed countless claims, recouping millions in lost property value for our business clients.
Independence
As public adjusters, we are independent from any insurance company. This independence ensures we remain focused on securing the best possible outcome for you, without any conflicts of interest.
Wisconsin Public Adjusters - Advocating for your property, advocating for you.
When your Wisconsin home or business is damaged, you should hire a licensed public adjuster to handle your insurance claim, advocate on your behalf, and negotiate for a full settlement to recoup your losses.
What Type of Property Damage Is Common in Wisconsin?
Why Do You Need a Wisconsin Public Adjuster?
Property damage is a daily occurrence in Wisconsin. By connecting with a public adjuster ahead of any disaster, you can rest assured that you are fully prepared if the need arises. If you face major damage to your home or business, a public adjuster will not only handle the entire claim process, but will advocate to get you what you are entitled to from your insurance company.
Why Globe Midwest/Adjusters International?
At Globe Midwest Adjusters International, we have been handling Wisconsin property damage claims for over 95 years — and have helped policyholders collect more than $2 billion in property insurance settlements.
Contact Our Public Adjusters
If you've experienced property damage and need assistance with your insurance claim, don't hesitate to reach out to us. Let our Globe Midwest Wisconsin Public Adjusters handle your claim. We're here to support you through this challenging time, ensuring you receive the full compensation you're entitled to.
( * ) indicates required field