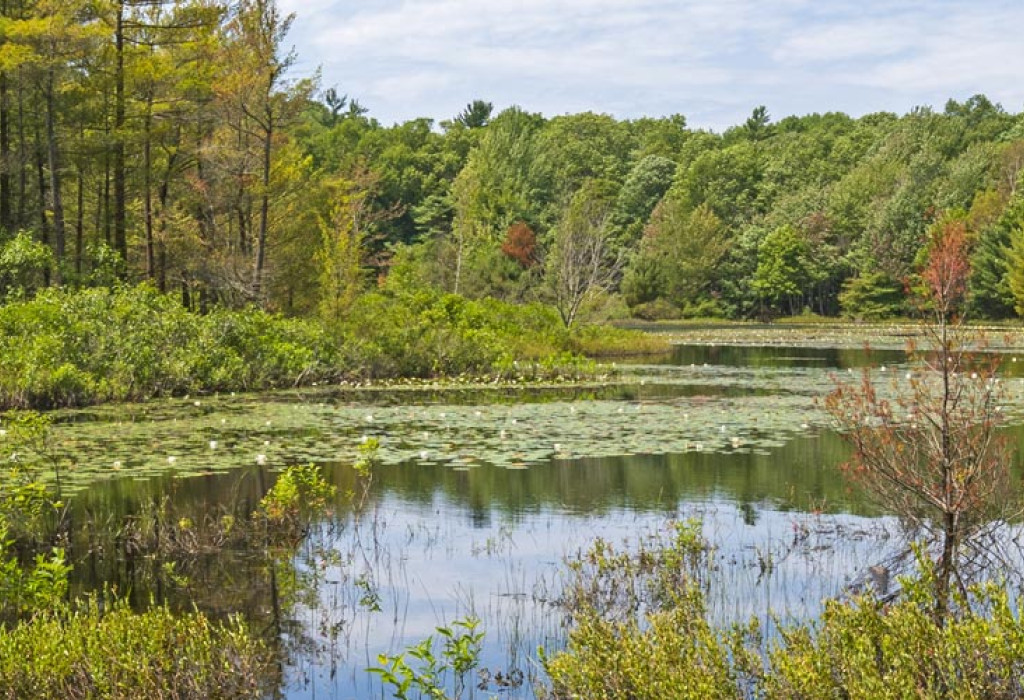 Muskegon
Public Adjusters
Damaged property in Muskegon? Our public adjusters can help.
If you own property in Muskegon that has been damaged due to a fire, flood, or other disaster, you have the right to professional representation. Our public adjusters will manage your, advocate for your best interests throughout the entire insurance claim process, and negotiate for an optimal outcome.
What Type of Property Damage Is Common in Muskegon, Michigan?
Why Do You Need a Muskegon Public Adjuster?
If you're facing a property damage claim, it's important to know the facts and understand what you're up against. With a licensed advocate by your side, you can rest assured that you'll get a fair settlement so you can rebuild, sooner.
Why Globe Midwest/Adjusters International?
For over 95 years, Globe Midwest has been serving Michigan policyholders and successfully handling their property damage claims. Our team has secured more than $2 billion in settlements for over 15,000 satisfied clients as the Midwest's oldest and largest public adjusting firm.
Contact Our Public Adjusters
( * ) indicates required field