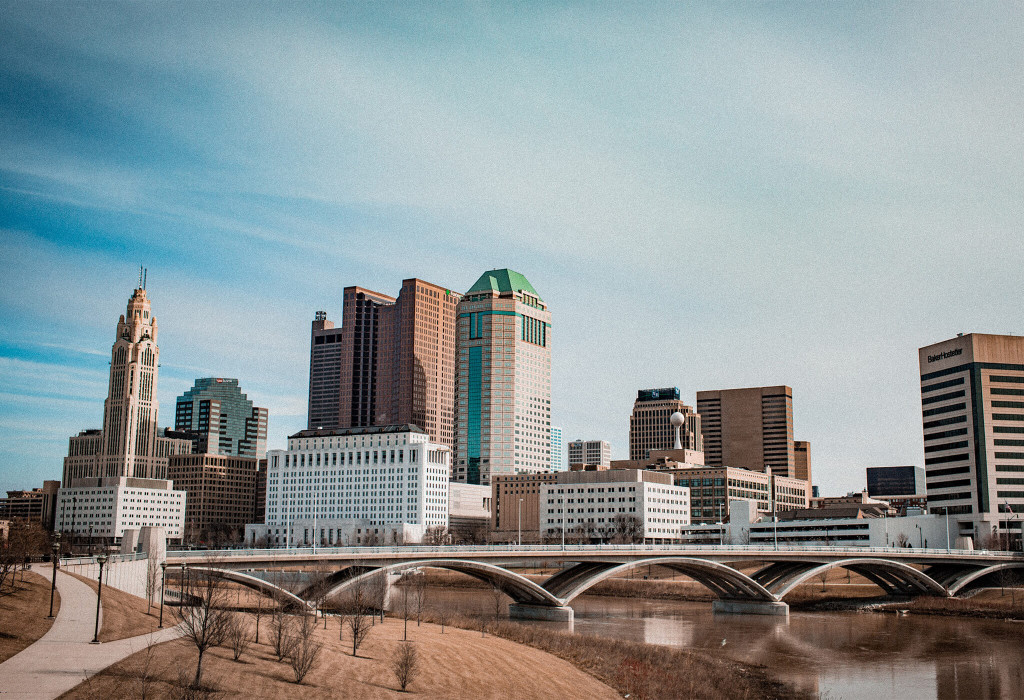 Ohio
Public Adjusters
When your home or business in Ohio is damaged, hire a licensed public adjuster to handle your insurance claim, advocate on your behalf, and negotiate for a full settlement to recoup your losses.
Independent Public Adjusters
Public adjusters can provide critical assistance to businesses in Ohio dealing with insurance claims. They are licensed professionals who specialize in assisting policyholders in preparing, filing, and adjusting their insurance claims. Here are some ways public adjusters can help businesses in Ohio:
Policy Analysis: Public adjusters are experts in understanding and interpreting insurance policies. They can assist businesses in fully understanding their coverage, limits, and exclusions, helping them to navigate through the often complex language of insurance policies.

Damage Assessment: Public adjusters are experienced in estimating property damages. They have a deep understanding of construction, materials, and building codes, allowing them to accurately evaluate the extent of property loss.

Claims Preparation & Submission: Preparing and submitting an insurance claim can be a daunting task for many businesses, especially small to medium enterprises (SMEs) without a dedicated risk management team. Public adjusters can handle this process on behalf of the businesses, ensuring that all necessary documents and evidence are properly presented to the insurer.

Negotiating with Insurance Companies: Public adjusters advocate for the policyholder in negotiations with the insurance company. They have extensive knowledge of insurance laws and regulations in Ohio and can leverage this expertise to get the best possible settlement for their clients.

Accelerating the Claims Process: An experienced public adjuster can help speed up the claims process. They are familiar with the necessary procedures and paperwork, which can help prevent delays and make the process more efficient.

Business Interruption Claims: For businesses in Ohio that have suffered a disaster leading to business interruption, public adjusters can assist in calculating and presenting these complex claims, which often include loss of income and extra expenses.

Mitigating Stress: Dealing with a significant property loss can be stressful. Having a public adjuster on your side can provide peace of mind, knowing that an expert is working on your behalf to get your business back on its feet.

Post-Claim Support: Public adjusters can continue to provide support even after the claim has been settled. If there are disputes, issues with repairs, or a need for additional claims, they can provide the necessary assistance and advice.
Public adjusters can play a significant role in assisting businesses in Ohio with their insurance claims. From interpreting insurance policies to negotiating with insurance companies, these professionals can take a weight off a business owner's shoulders, allowing them to focus on getting their operations back to normal.
What type of property damage is common in Ohio?
Why do you need an Ohio public adjuster?
Property damage is a daily occurrence in Ohio. By connecting with a public adjuster ahead of a disaster, you can rest assured that you are full prepared if the need arises. If you face major damage to your home or business, a public adjuster will not only handle the entire claim process but will advocate to get you an optimized insurance claim settlement.
Why Globe Midwest/Adjusters International?
At Globe Midwest/Adjusters International, we have been handling property damage claims in Ohio for over 95 years – and have helped policyholders collect more than $2 billion in property insurance settlements.
Contact Our Public Adjusters
( * ) indicates required field