Ethan Gross, CEO of Globe Midwest, Empowers CPAs with Expertise on Business Income Loss Claims in Jackson, MI Seminar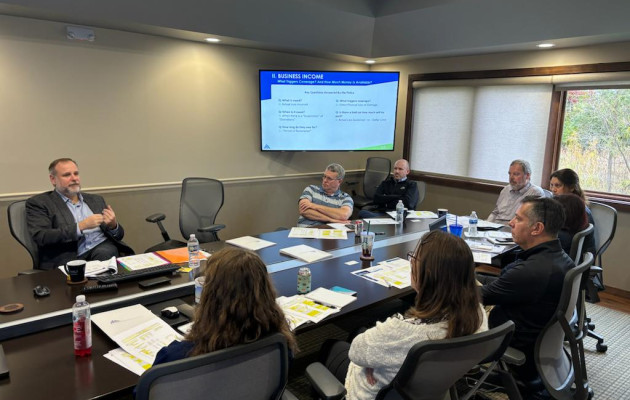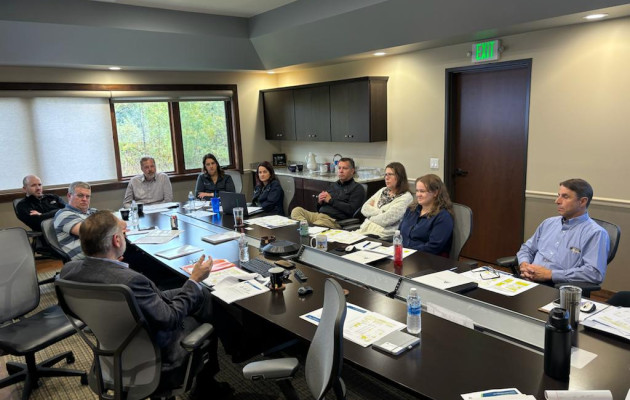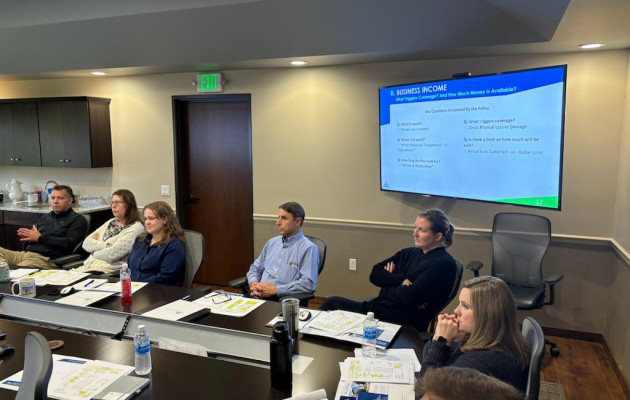 Ethan Gross, JD, Chief Executive Officer of Globe Midwest Adjusters International, recently instructed at the CPA firm of Willis and Jurasek, on Thursday, October 26, 2023, in Jackson, MI. Delivering his course titled "Loss of Business Income Claims: Beyond The Numbers", Gross provided attendees with a deep dive into the intricate world of business income loss claims.
During his instruction, Ethan elucidated on the subtleties of insurance legalities and the often-confounding structures of insurance policies. Drawing from his vast experience, he presented various case studies, showcasing the practical challenges and solutions in real-world scenarios. He also offered actionable strategies, ensuring that participants left with a robust toolkit to efficiently manage and provide counsel on business income loss claims. The course aimed to empower CPAs to navigate this complex domain and serve as knowledgeable advocates for businesses facing such adversities.