Globe Midwest Adjusters International Takes Part in YIP's Annual Summer Picnic and Networking Event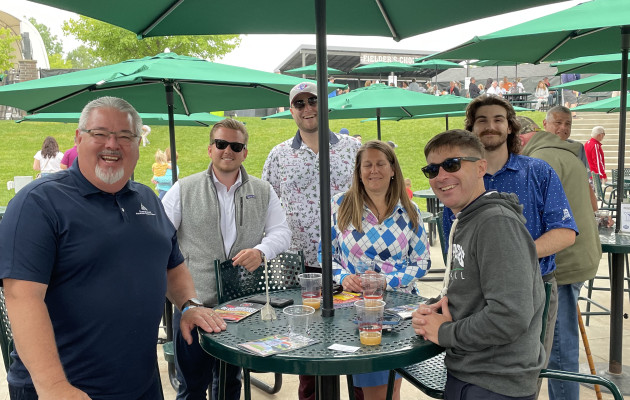 Globe Midwest Adjusters International recently took part in the annual summer picnic and networking event organized by the Young Insurance Professionals Group ("YIP") and hosted by the Michigan Professional Insurance Agents Association ("MIPIA") on June 8, 2023, in Utica, Michigan. The event was held at the fantastic Jimmy John's Ball Park in Utica and coincided with an exciting game between the Portland Beavers and the Westside Wooly Mammoths. The YIP group had the honor of being announced and photographed on the field by the scoreboard.
During the event, Globe Midwest Regional Vice President, Leonard Cradit, had the opportunity to connect and network with some of the leading insurance agents and firms in Southeast Michigan. He engaged with notable companies such as The Salvati Insurance Group, Burns & Wilcox, and Verlinde Insurance.
The YIP is an extension of the MIPIA, a comprehensive insurance trade organization representing the entire state of Michigan. Throughout the year, the YIP organizes educational programs, trade shows, conferences, networking events, and various social gatherings for professionals in the insurance industry. They play a crucial role in keeping their members well-informed about current political news, industry updates, and emerging trends. Globe Midwest Adjusters International proudly holds membership in the MIPIA organization.