Negotiating The Full Settlement For Manufacturing Company After Fire Damage
A large fire quickly spread through one of the company's shops. The damage was so great, it stopped operations indefinitely, risking the future of the business.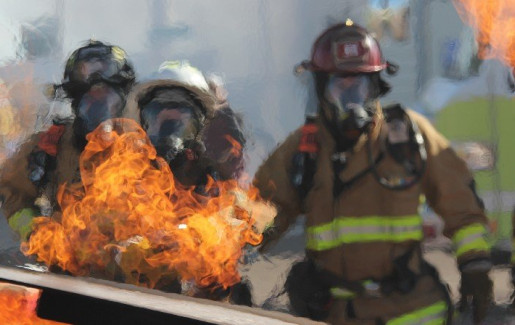 Description
The company specializes in small to large manual and CNC machining of prototype to production-run quantities. After the fire damage, the company had to strategize on how to continue their operations without losing income. On top of this, they also had to prepare a detailed insurance claim.
Issues
The company had to contact their insurance company, review their coverage for fire loss, and start the complex claims process.
The company had to create ways to carry on with their business and reassure its customers and employees.
In order to file a claim, the company had to consider and account for all the property damage and how that could affect their business income loss. Without expert outside help, the full damage would likely not be calculated and documented completely, leading to a low settlement offer that would not be adequate to rebuild the business.
The company had to communicate frequently with the insurance company's representatives and many other parties involved in the evaluation of the loss, so that an accurate claim could be filed on time and a settlement was not delayed.
Solutions Applied
The Globe Midwest public adjusters became the company's advocate. As property damage claim professionals, we lifted their burden so that the company could focus on the recovery of the business and on strategic shifts post-disaster.
After fully reviewing the company's insurance coverage for commercial fire damage, we implemented a multi-prong insurance claim strategy and ensured their compliance with the requirements of the policy.
Our team of adjusters, forensic accountants, inventory specialists, and building estimators performed accurate calculations of all the business interruption and property damage losses.
We remained in constant communication with the insurance company's claim team to make sure that there were no oversights or delays.
We presented a comprehensive itemized claim package backed by detailed documentation to the insurance company and aggressively negotiated a full settlement.
Outcome
Our public adjusters worked efficiently and effectively to secure the full settlement needed for the company to rebuild and come back stronger. We accomplished this with minimal hassle while informing and advising our client every step of the way.